this week has been a bit of a blur with buzz being gone. what i thought was going to be a long boring few days alone in the apartment has turned into a bit of a crazy week at work. we recently hired a new wedding planner to help take over some of the correspondence and clerical things, so lately i've been getting to the meat and bones of our marketing plans and completely revamping our websites.
busy much?
despite the flurry of events that have been happening lately, it was nice to have some little things to be thankful for this week.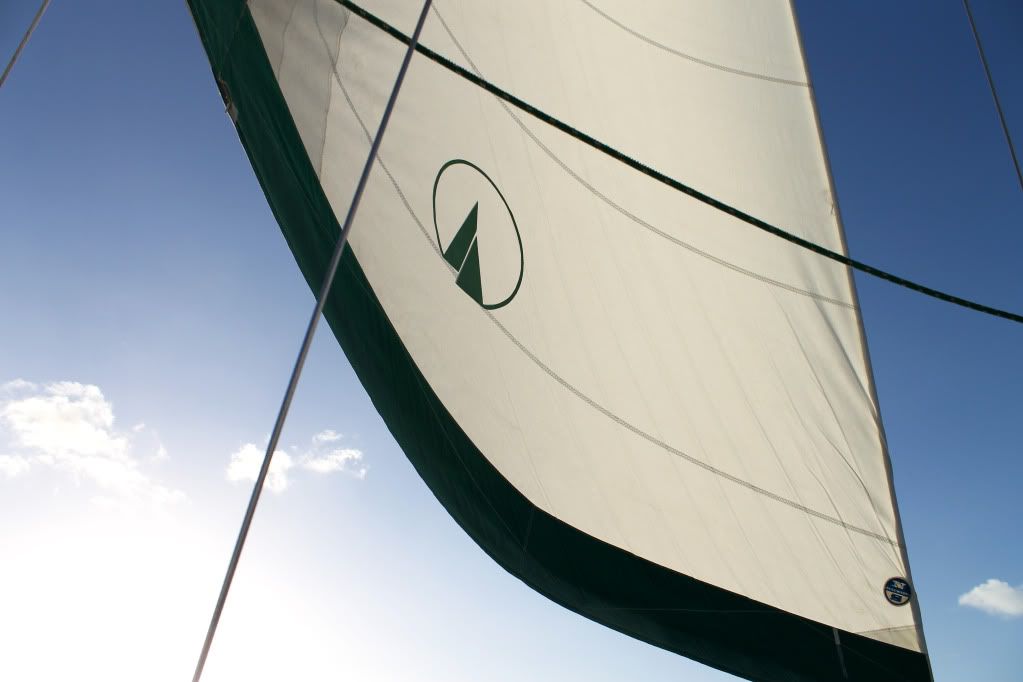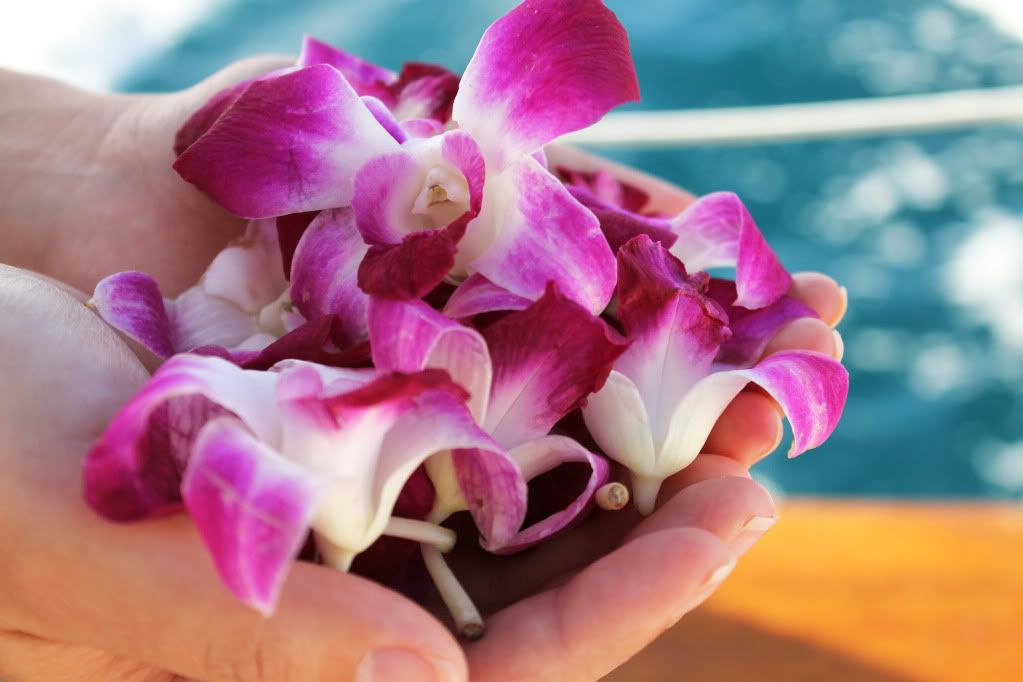 for starters,
fresh avocados
from the farmer's market
something about their
creamy green goodness
makes me feel instantly at home.
yum. yum. yum.
sailing the seven seas.
or at least the coast...
working for a charter company sure does have it's perks.
when i get to get out on the water it sure does tend to put things in a different perspective.
getting
e-mails from buzz
especially ones letting me know he'll be home soon!
orchids
orchids really are one of the most beautiful flowers.
and certainly one of my favorite.
as much as hawaii took some getting used to,
it was worth it for all of the natural beauty we get to experience each and every day.
what are some things that made your week special?