kris is back!! these last few days have just zipped right along, and what do you know, the house didn't even burn down. i spent the majority of the week with my friend tawny doing just about everything from dying our hair to staying up til midnight talking about life. oh yes, on a side note... i died my hair. and i kind of look like wednesday from the addams family, but i'll get over it. here are some tidbits from the week, enjoy!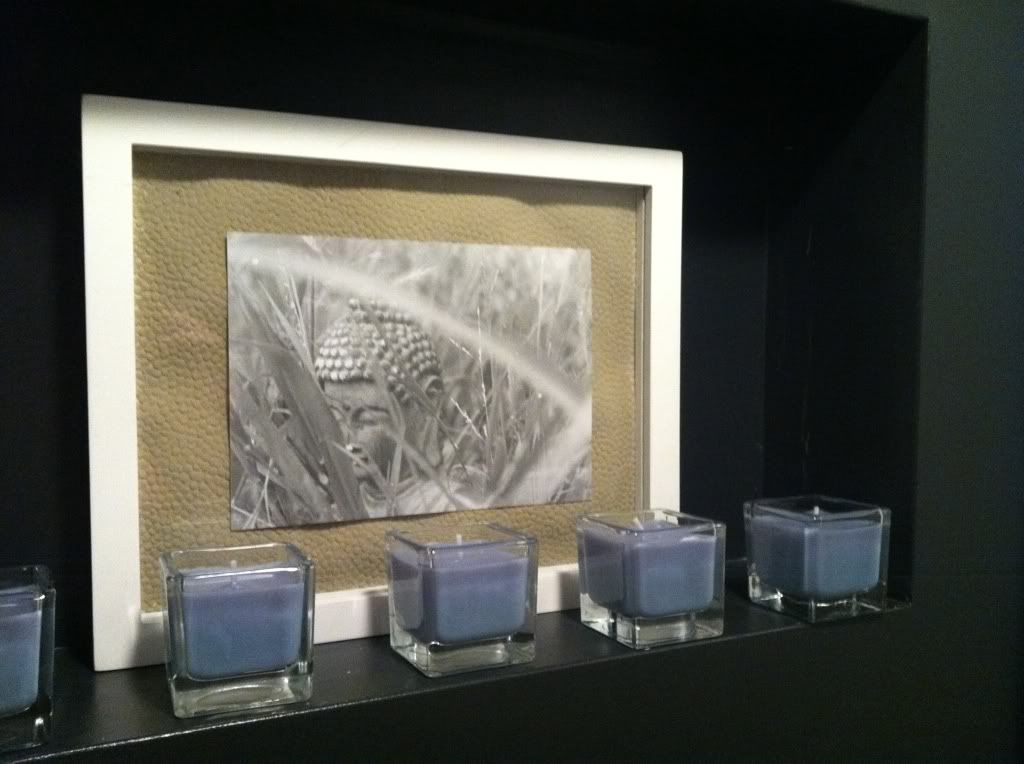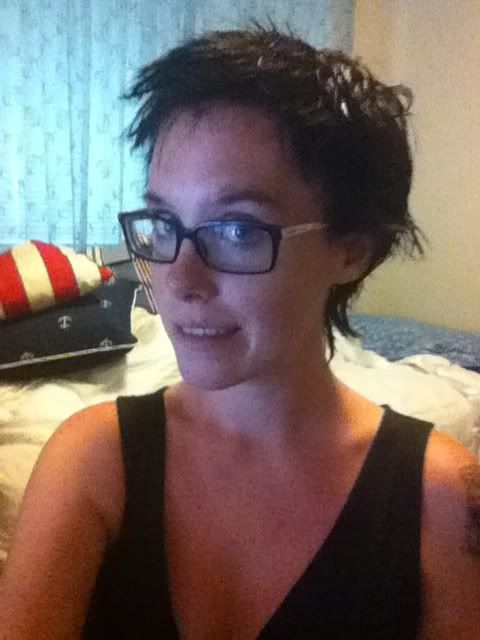 it's taking me a bit to get used to the intensity of the color, and my eyebrows... but i'm getting there. we were originally going for matching chocolate looks but ended up with black and purple.
oh and yes, i feed jack happy meals. don't judge.
hope you had a great week!
xo, ashy