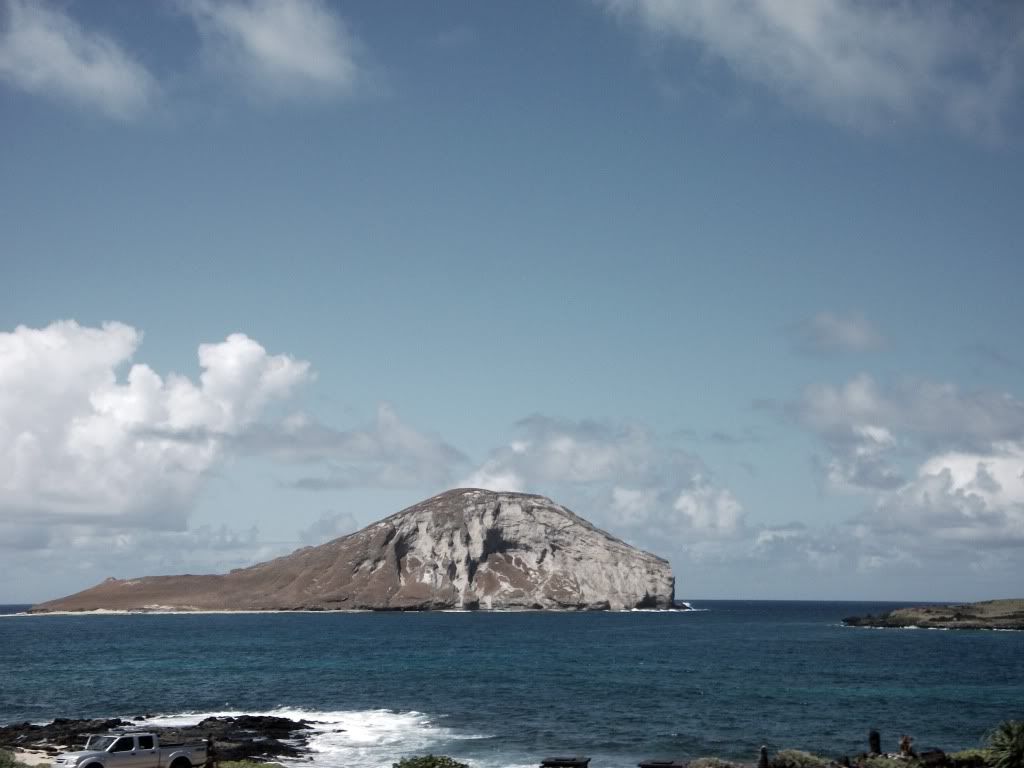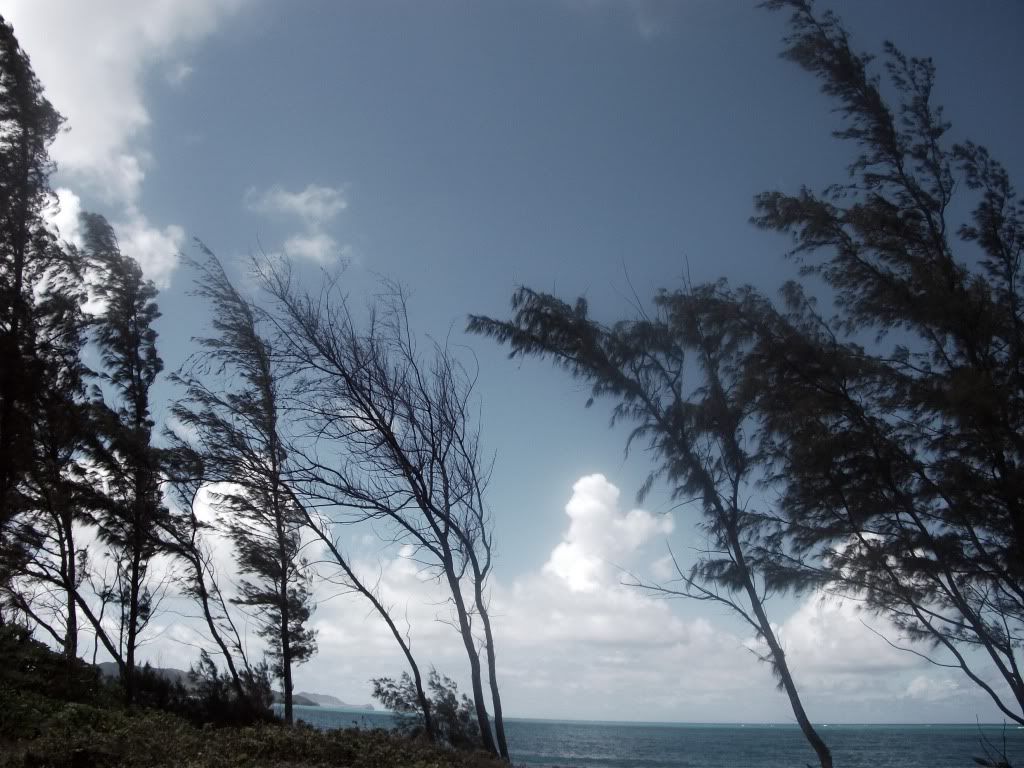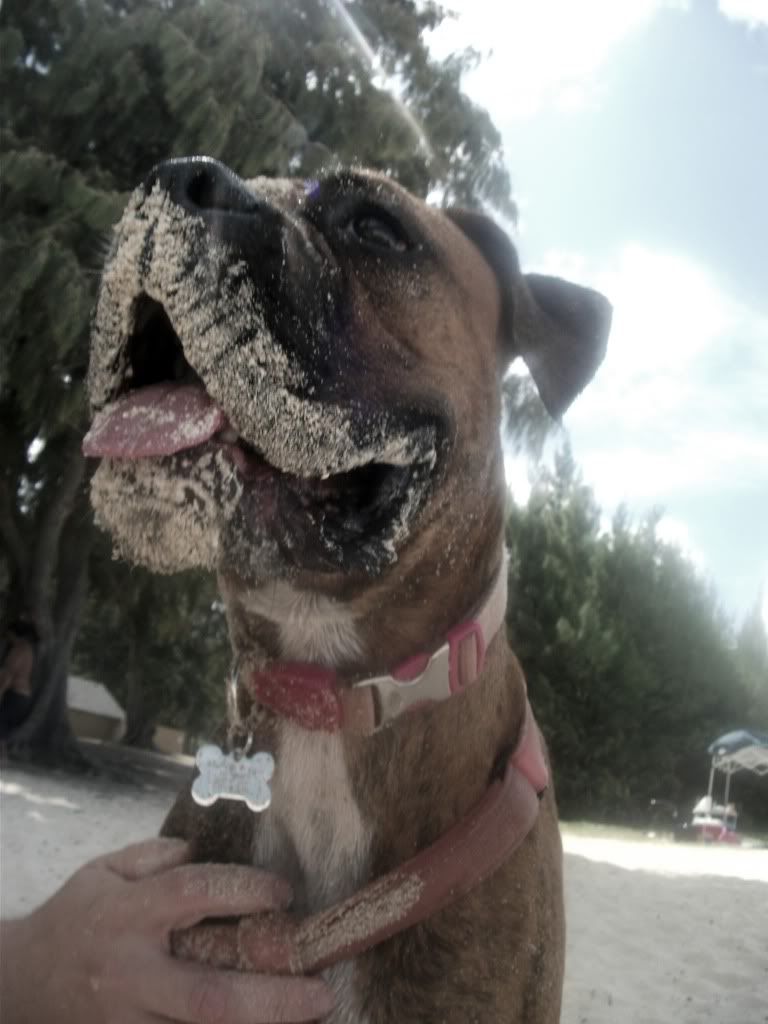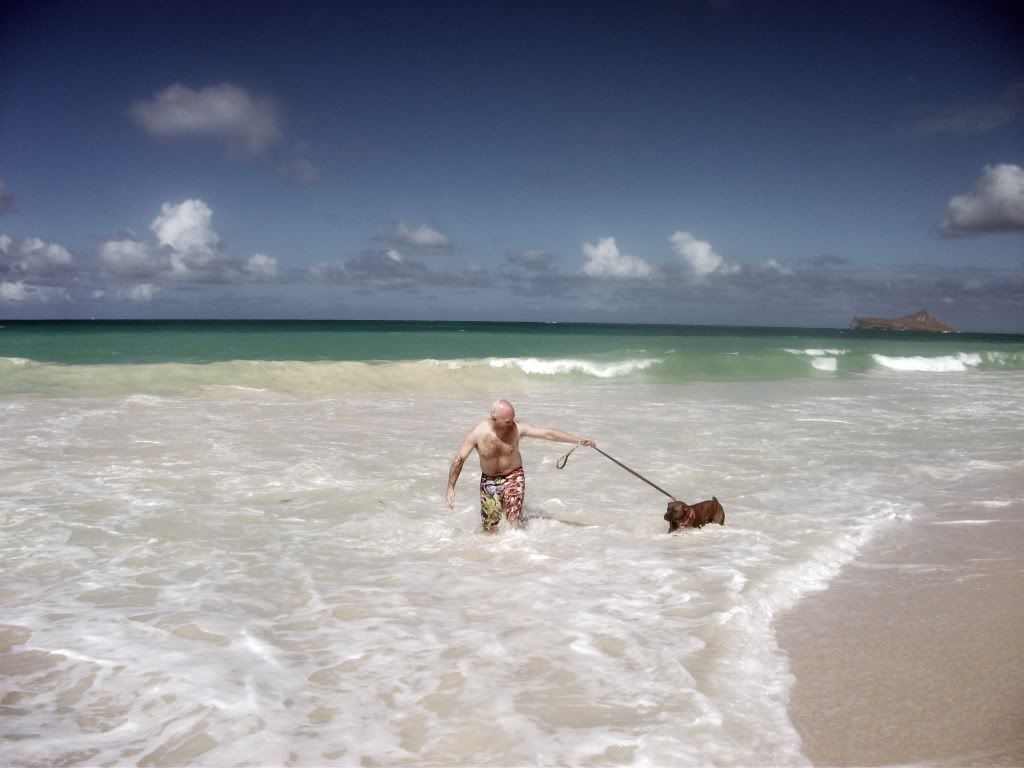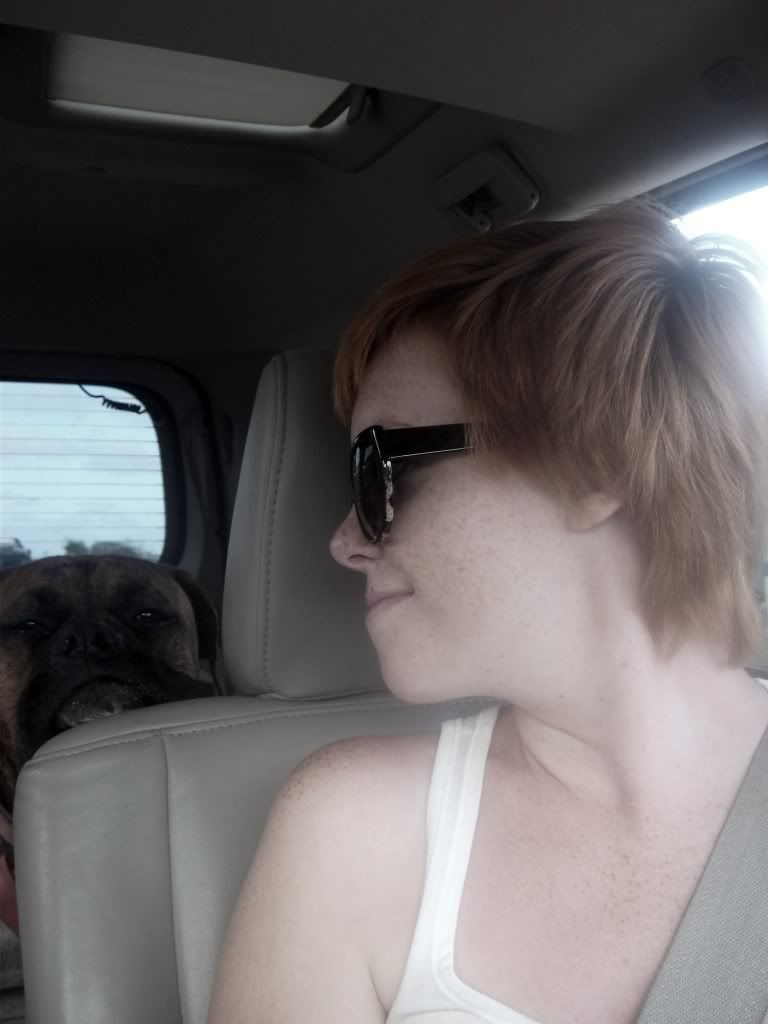 today we spent the afternoon in waimanalo, one of the quaint little towns on the east side of the island. when we first moved to hawaii, in late may of last year, we brought jack to the beach in waikiki. she was all of 9 weeks old when we made our first trip to the sand, and she was anything but pleased with crashing waves chasing her. a lot has changed in a little over a year, as i'm sure you can tell from the photos above.
after a noon visit to the bark park, and a delicious lunch at teddy's, we headed through hawaii kai and up towards sherwood's park. once we hit the sand there was no stopping these two as they spent the next several hours splashing, digging, jumping, running, and rinsing off.
it's refreshing getting out and away from the hustle and bustle of the city every now and then to enjoy the nature that's all around us. buzz and i have decided to make a list of all the things to explore around the island, and over the course of our several year stay, slowly start checking off our adventure list.
now it's time to focus on making the most of our day of rest, so if you'll excuse me, i'm off to go watch some star trek with the tired two.
hope you all had an amazing weekend!