yesterday was spent cleaning like crazy, and today i'm starting to feel the consequences of my hard work. last night i came down with a sore throat and a cough, and today has been spent laid up on my couch trying to feel better.
our house is starting to feel more and more like home, as we get everything put away and set up just how we'd like it. i decided to snap some pictures to give you all a bit more of a glimpse into the penthouse.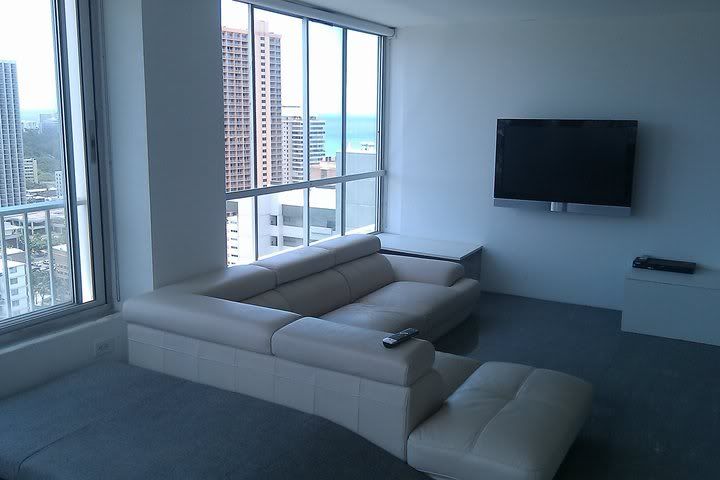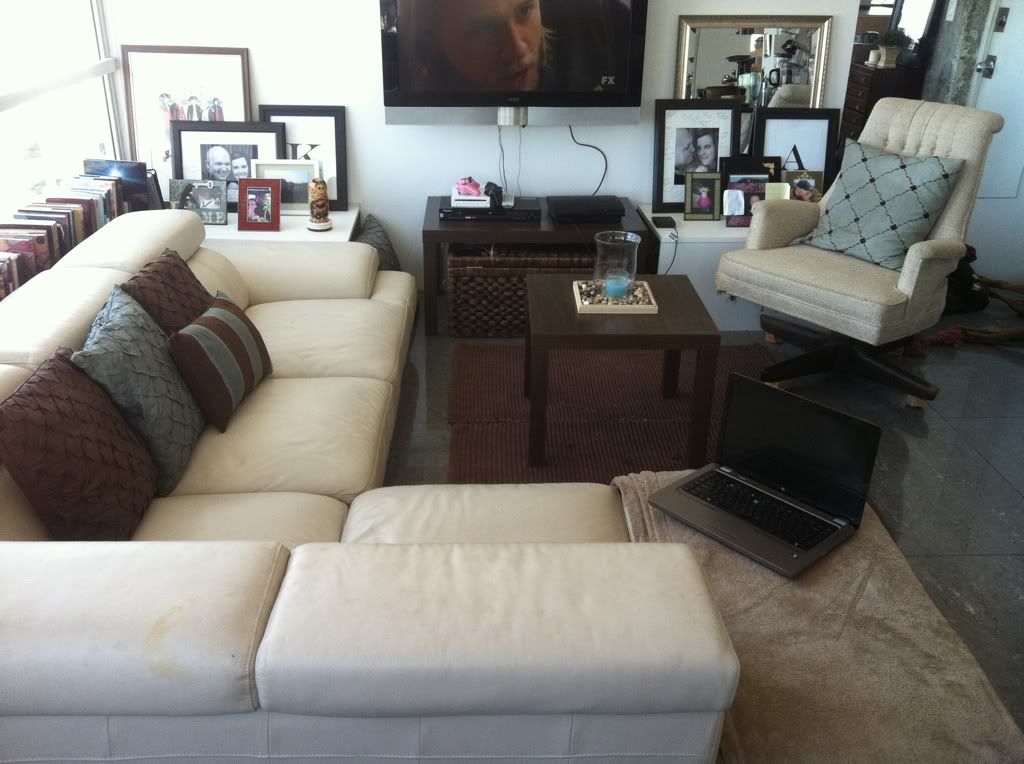 as we get more and more taken care of around here i'll take some more pictures to document how things progress.

truthfully i'm not a fan of the blue and brown color palette, but for now it works. i'm currently planning a home decor overhaul that involves a gorgeous rug from target, and the colors mustard, grey, brown, and beige. stay tuned!