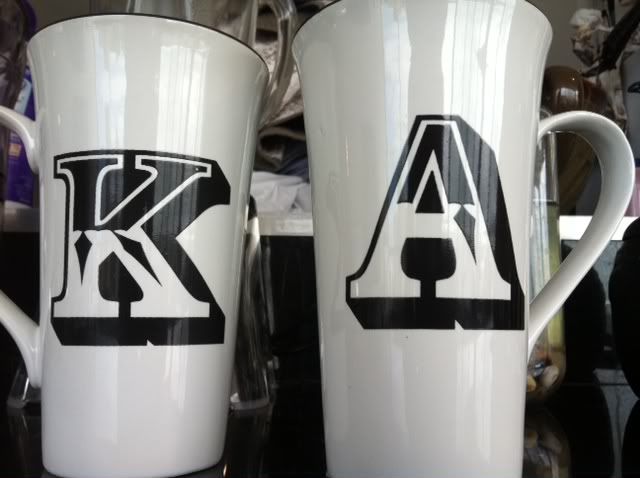 if you lived in southern california, and watched tv each hour for days on end, and had a sponge like mind that soaked up the tag lines and catch phrases for every commercial in the ten year span, we'd have a ton in common. you'd also remember that cool phrase "i got it at ross!"
well folks, check out what i picked up at ross! i also bought a comforter... but that's for another post. i just wanted to shoot off a note in the quick excitement of a cheap ($2.49/ea) purchase. i have lots of posts in the draft folder waiting to be sent out, so prepare to be inundated shortly...
hope you are all having a fantastic friday!!