last night i decided to go out on a bit of a limp and try cooking seafood, specifically scallops. having a fairly extensive cookbook collection, thanks to a generous williams-sonoma gift certificate we received as a wedding present last year, we decided to stop googling dinner creations and "do our cooking by the book" to quote kris' favorite lazy town song.
i will update the post this afternoon with the recipe, but essentially... if you combine the following: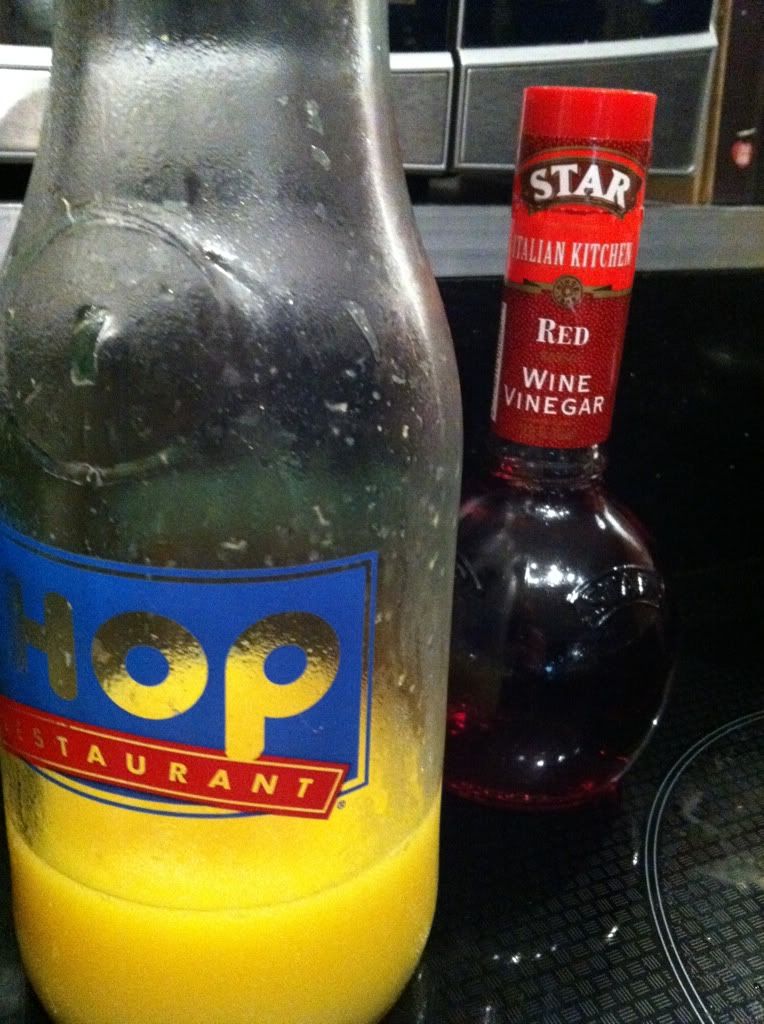 you come out the other end with pan seared scallops and oranges plus two happy campers.