as i discussed in the
introductory post
for
created in seven
, a large part of this series will be to create a style that i can be myself in, feel comfortable with, and at the same time be mature and feminine. over the weekend i have been perusing fashion mags and pinning on pinterest like crazy, in attempts to hash out some solid looks and likes in the outfit / staple items arena. but as i considered all of the different styles i was mashing together, i realized i might need to take a giant step backwards for a minute before jumping into the chaos.
a large part of determining your style is defining your likes and your dislikes. a huge part of the problem i personally have faced with my style, is caused by the fact that i have never clearly defined what i do and do not like, so i always seem to slip into this middle ground of mediocrity when it comes to fashion.
so today, the first step in this long road of creation is definition.

what i have done below is compiled a list of several various fashion inspirations of mine. whether they're famous celebs or bloggers from around the block, there is something unique about all of their styles that i like and don't. so without further dilly dallying, let's get to it, shall we?
ok, so some of you might hate me for posting about miss k, but oh well. there are definitely a lot of do's as well as don't for this one, so might as well just dive in.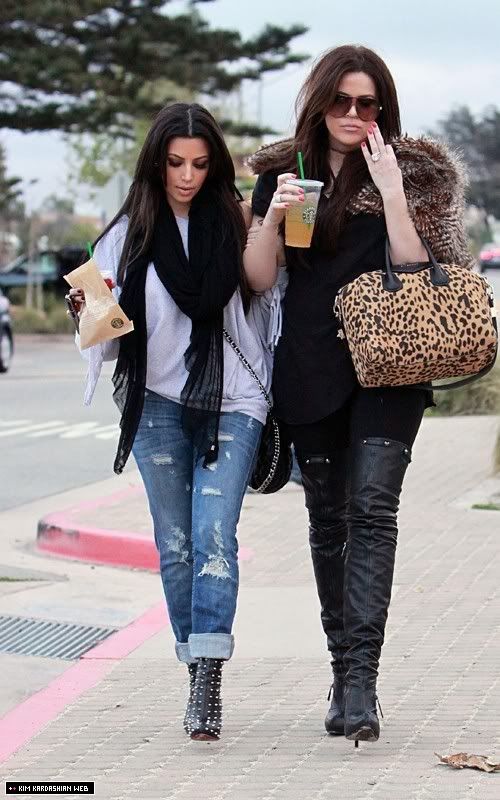 for the most part, i love kim's style. i have never been a fan of color, so to me her predominantly neutral outfit palette is to die for. one huge factor that really drew me into admiring her is her pulled together appearance. her makeup is well done and her hair is always nicely styled. to me it's glamorous, and never too over the top.
the flip side to that coin, is when she dresses a bit over the top. between the shoulder pads and the random compilations, some of her fashion choices land on my don't list for kim.

when i came across naomi's blog,
rockstar diaries
, several month's ago i instantly fell in love with her sense of fashion. it was casual, yet in a quirky way refined. it radiated new york city fashionista with a hipster / uo spin. it seemed a perfect stepping stone to emulate with getting out of my own fashion rut.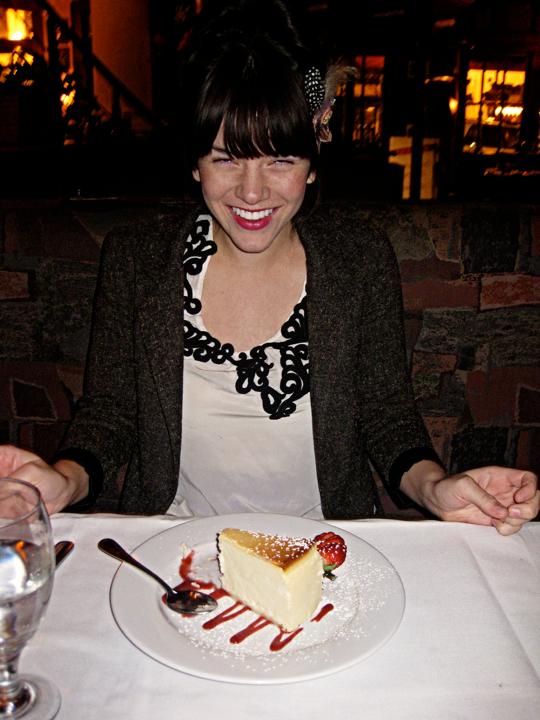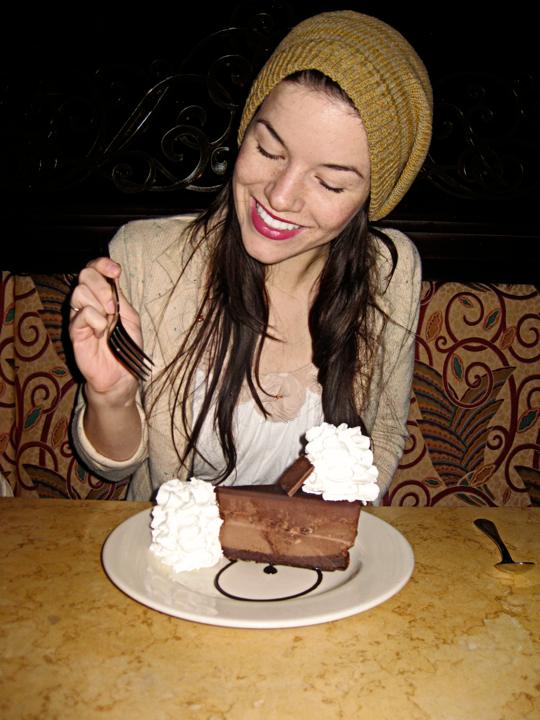 i love her femininity. that all of her outfits feel like they've been hand selected from the latest anthropologie look book. i love her youthfully mature and casual wardrobe and i think this is a definitely "do" stepping stone.
the problems i have with her wardrobe are it sometimes feels a bit too quirky. the end goal of this project is to develop a workable wardrobe to fit my growing fashion interests. overall though, i love her style and think that bits and pieces will provide a great source of inspiration when developing my own further.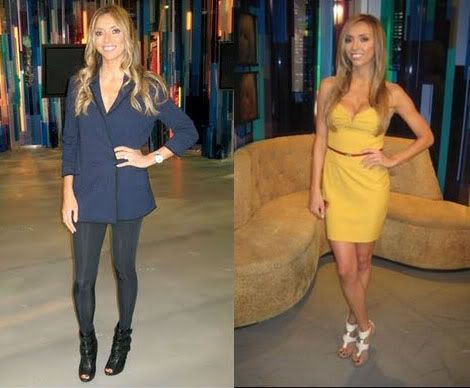 giuliana, giuliana, giuliana... i don't even think there are any negatives to this lady. pretty much sums up my fashion aspirations in a nutshell. heels, check! hair, check! style, check! if i could give this look a title, to explain more of what i'm after, it would be chic california glamour.

last but not least, we have sydney from
the daybook blog
. sydney has a lot of the refinement i'm looking for in a wearable style.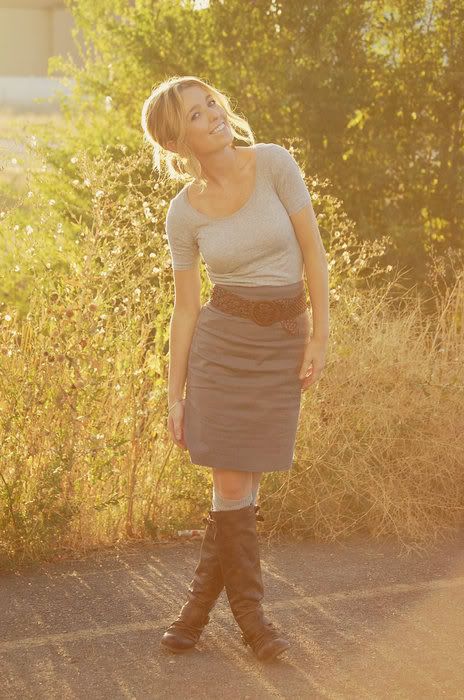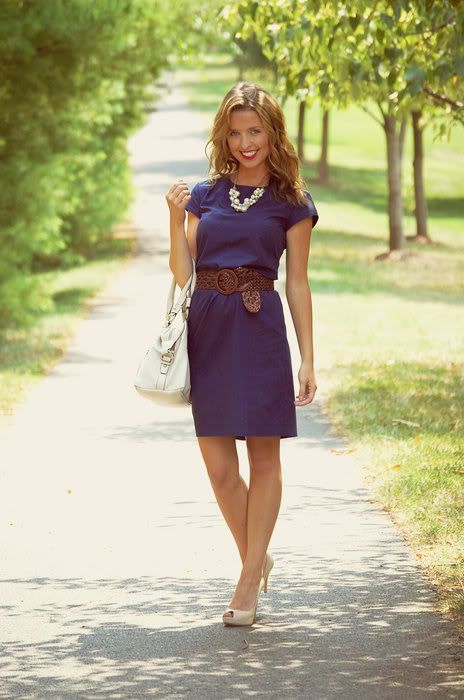 i love how she combines that refinement i love with a casual side that can be dressed up or worn down to create an outfit for any event, or day's activity.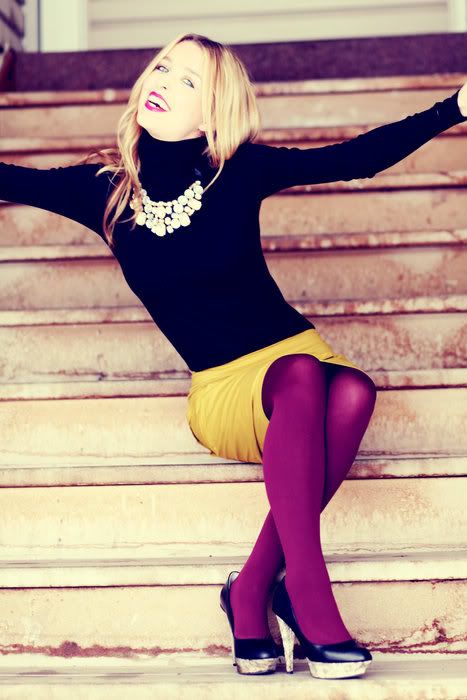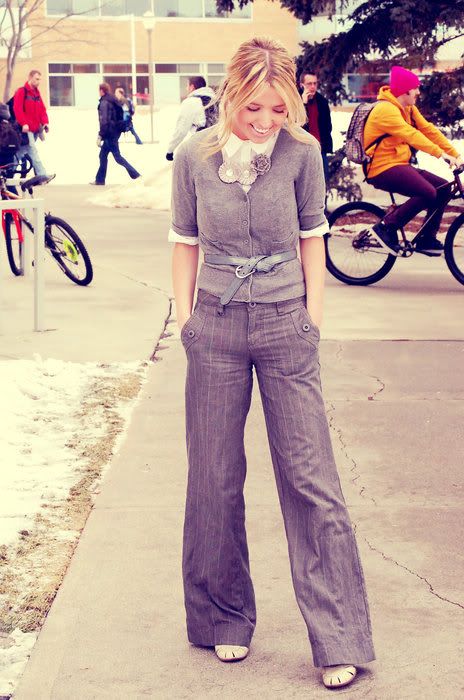 one of the biggest issues i have with her style however, is at times it seems a bit too preppy, or forever21-ish. i want a style that can't really be associated with any given store or brand name.
overall i think all of these ladies present a great wardrobe and style to gleam from when compiling my own.