so kris and i are beyond obsessed with sons of anarchy.
kris a bit more than me.
you think i'm kidding?
really? really?!?
well i did a little investigating,
and i give you,
exhibit a....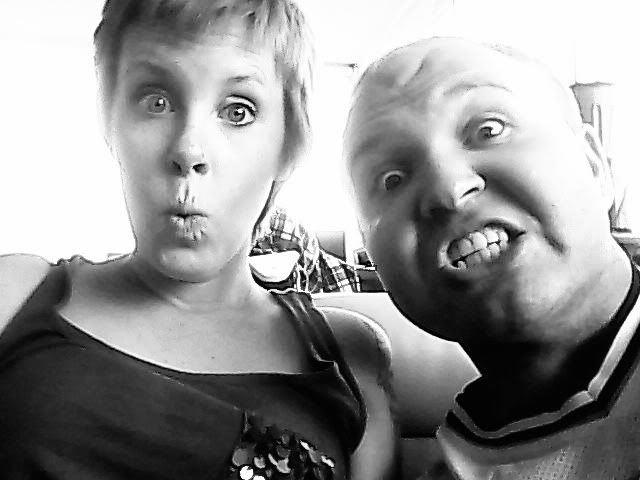 once he realized i was spying, he decided to make funny faces with me in photobooth.

(p.s. like my mullet??)
i'm slowly getting over this cold of mine
with saltines, sprite, and lots of reese's candy.
mmmm... and hubby's making dinner tonight.
i should feel under the weather more often.
(insert devilish laugh here ... mwahaha)
mmk, back to the show!