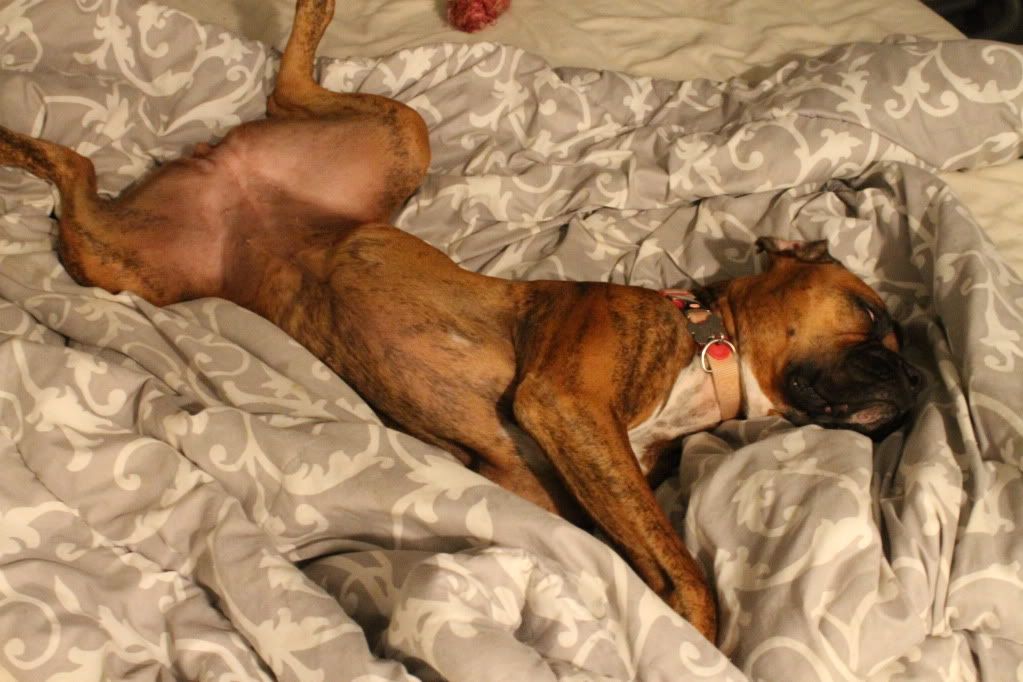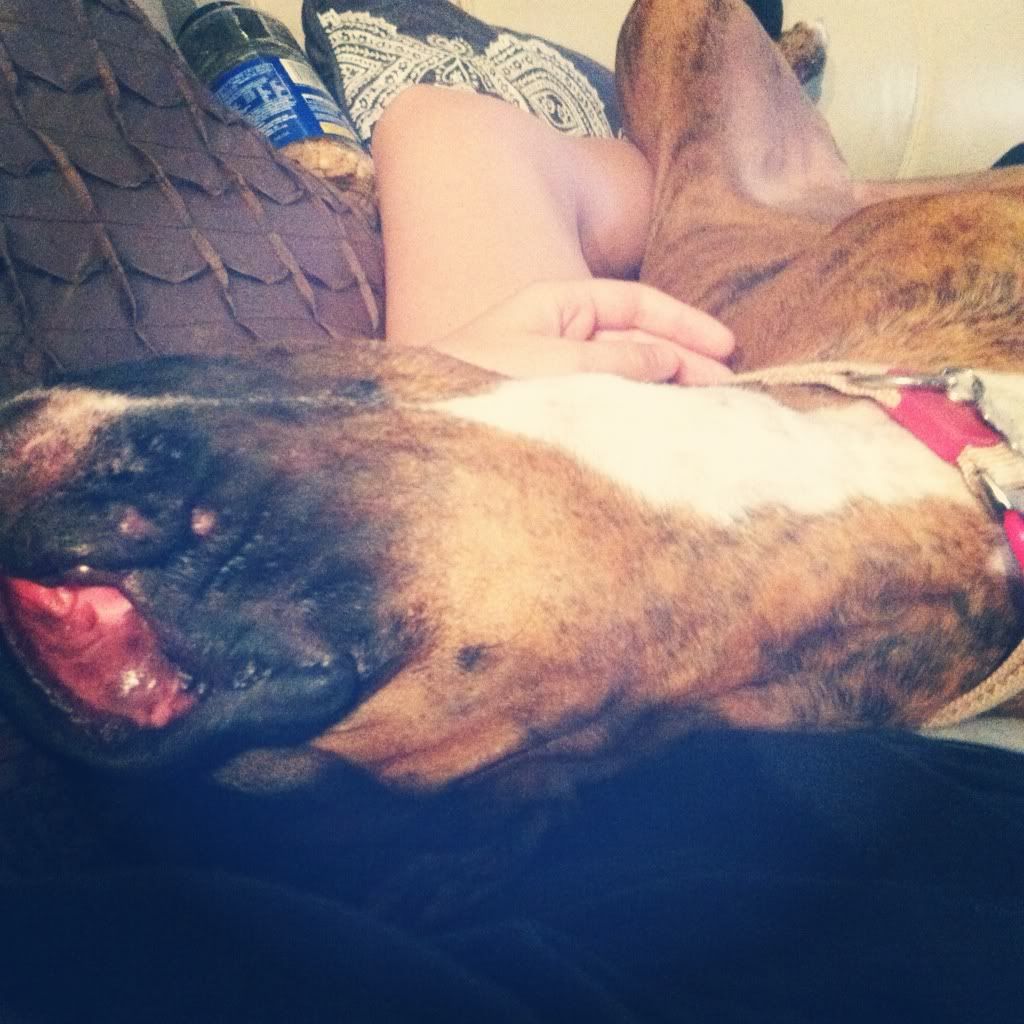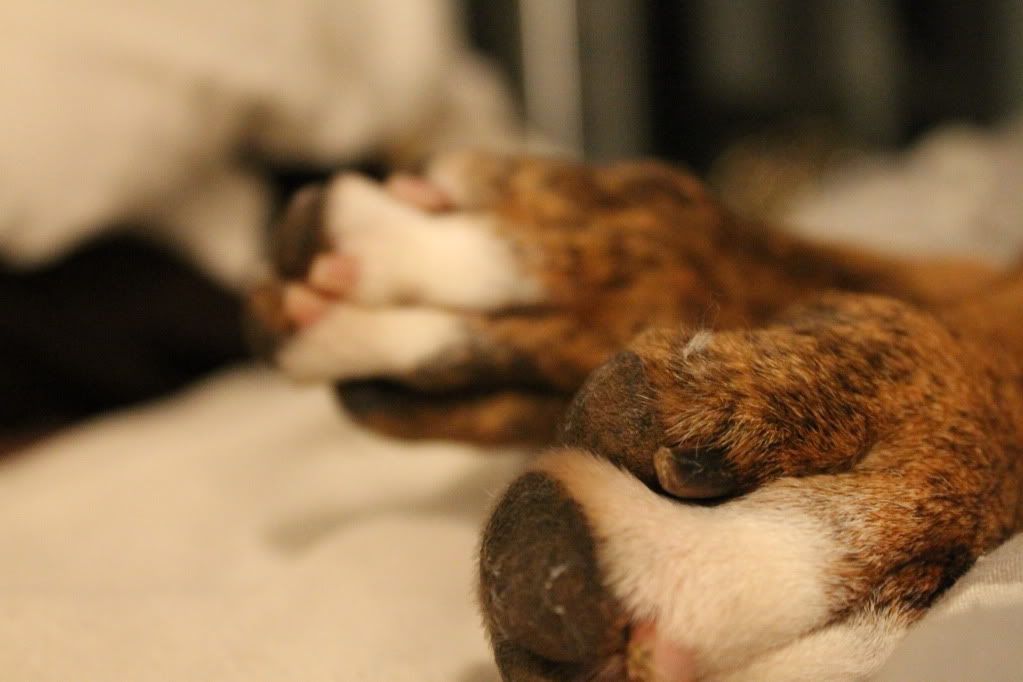 one of the
huge
things i have loved about owning my camera is being able to capture life's little moments on a whim.
what started out as a mini-cuddle session on the couch turned into a grand sprawl-for-all once i uttered the words bed and time in the same sentence. of course, being the magnificence that is jack, that means she sleeps on the majority of my queen size mattress, and i curl into as compact of a sleeping arrangement as physically possible without disturbing her majesty. nine times out of ten we scoot her over, but i'll let her soak up the last days of just the two of us in bed while she can.
sometimes i wish she was a real child so i could embarrass her with these photos when she brought boys home to meet buzz and i...
oh life. no matter how hard it gets, there will always be the little smiles that make it all worthwhile.