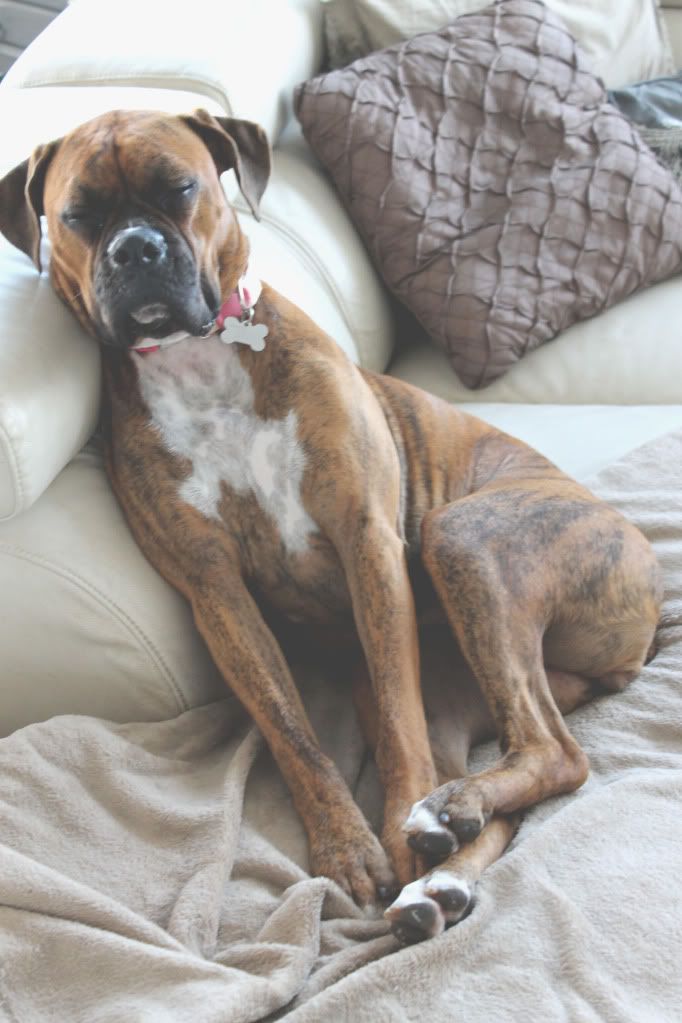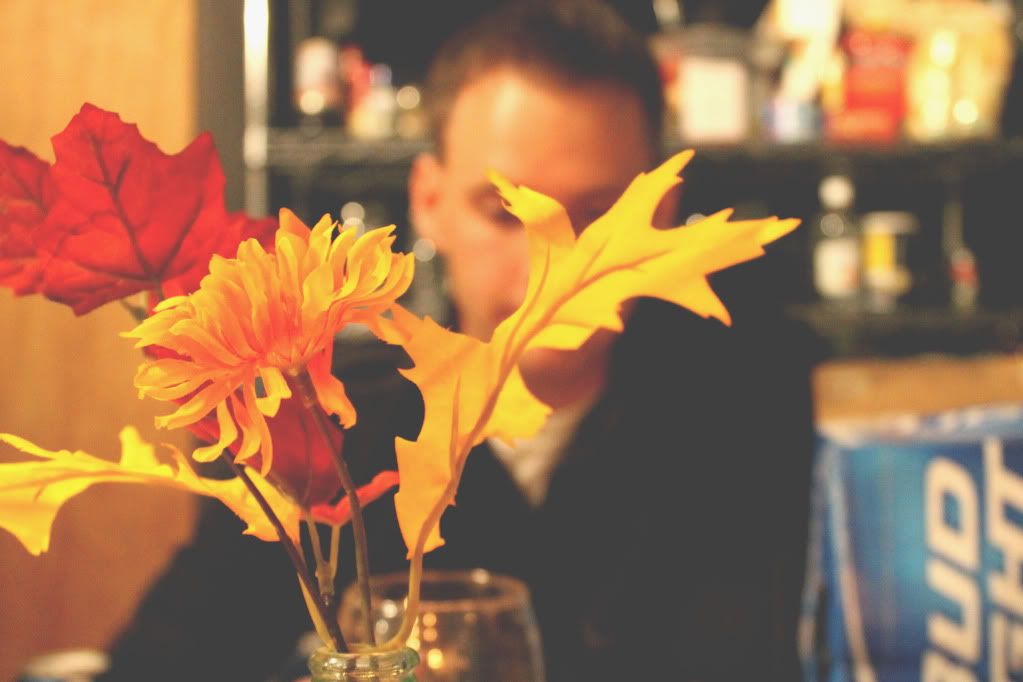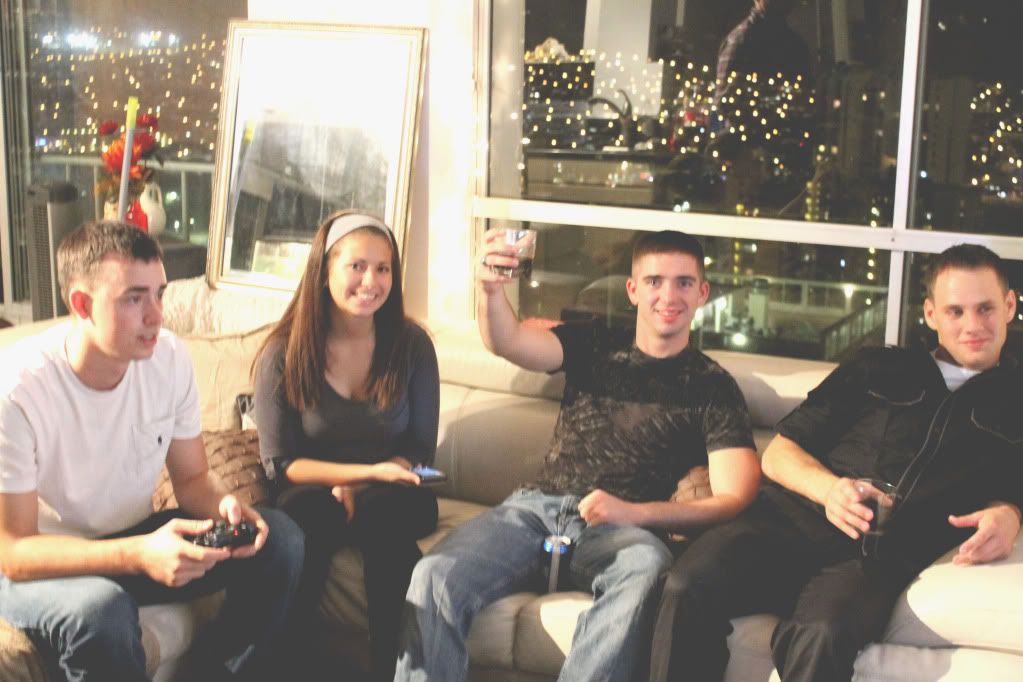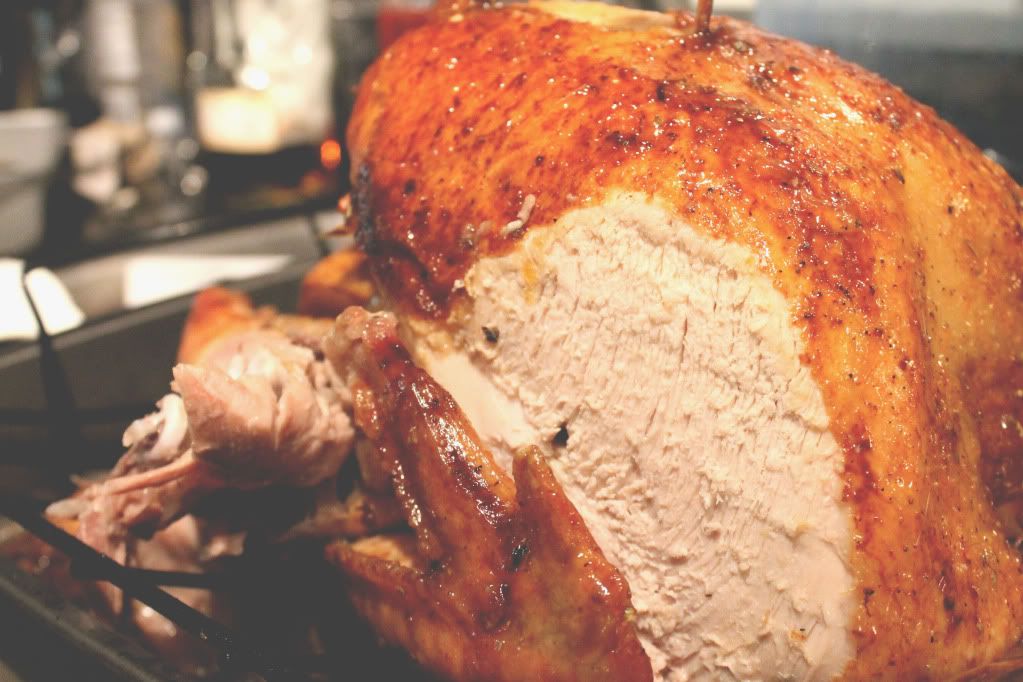 well it's the morning after. how did everyone fare?? we spent most of the day having a transformers marathon while waiting for the turkey to slow roast and our friends to arrive.
now i'm going to let you guys in on a little secret, only if you promise not to tell him i told you, but... buzz is a pretty amazing cook. when he told me about his plans for an apricot pineapple glaze for the beast of the bird thawing in our sink, i was a little on the whoa kid take it slow for your first turkey side. but guys. oh my word. everyone in attendance admitted it was by far the best turkey they had ever tasted. i lucked out with this one.
other than that little wonder, we had some traditional sides including candied yams. yum! not everyone is a fan of those babies, but when you love em' you love em', and the annual suspense is so worth it.
well today buzz is scoping out the black friday deals online, and i'm sitting here sipping my morning cocoa and planning how to tackle this mess of a kitchen. so not looking forward to this...
have a fabulous weekend!