after like a million and one nine days buzz is back home! i'm happy, jack is way past that, and hennessy the fish well... has that bubbly feeling all over. here's to a weekend of getting our little family routine back in order!

in other news, this happened earlier this morning...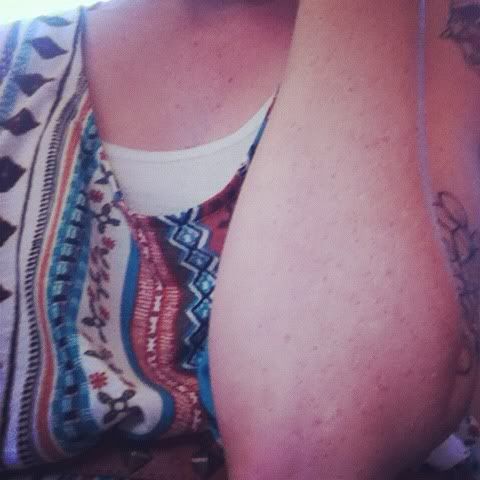 tiffany
and i swapped text message war wound stories,
kinda.
more like,
bring kleenex and a stick to bite down on when you go get your elbow tattooed
, stories. i love this lady. who knew that was possible being a kajillion miles away, but ain't that the truth!