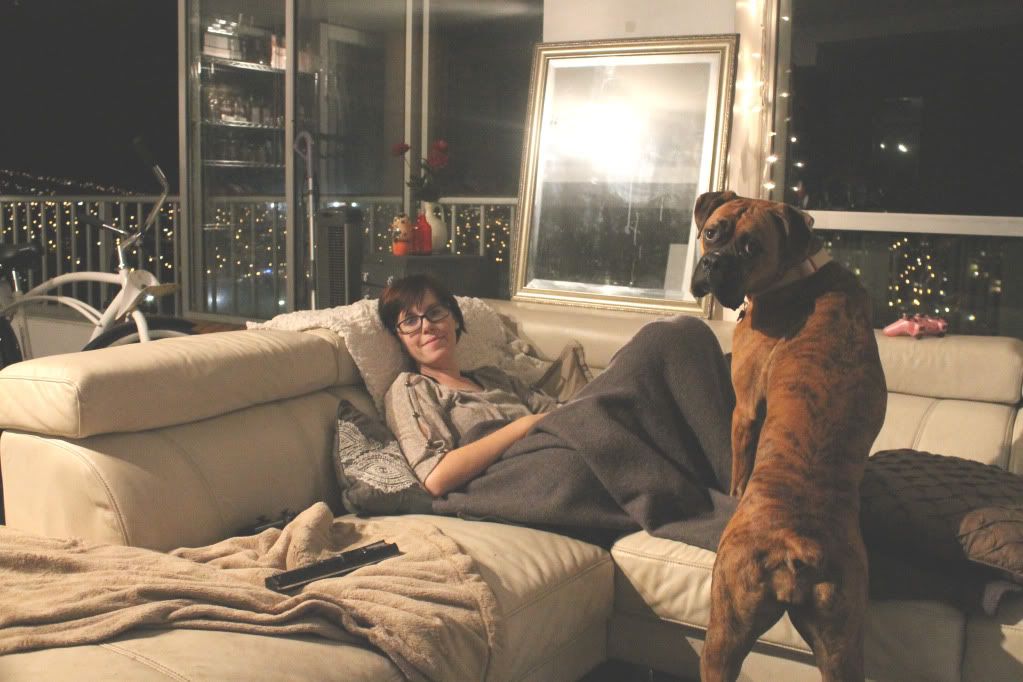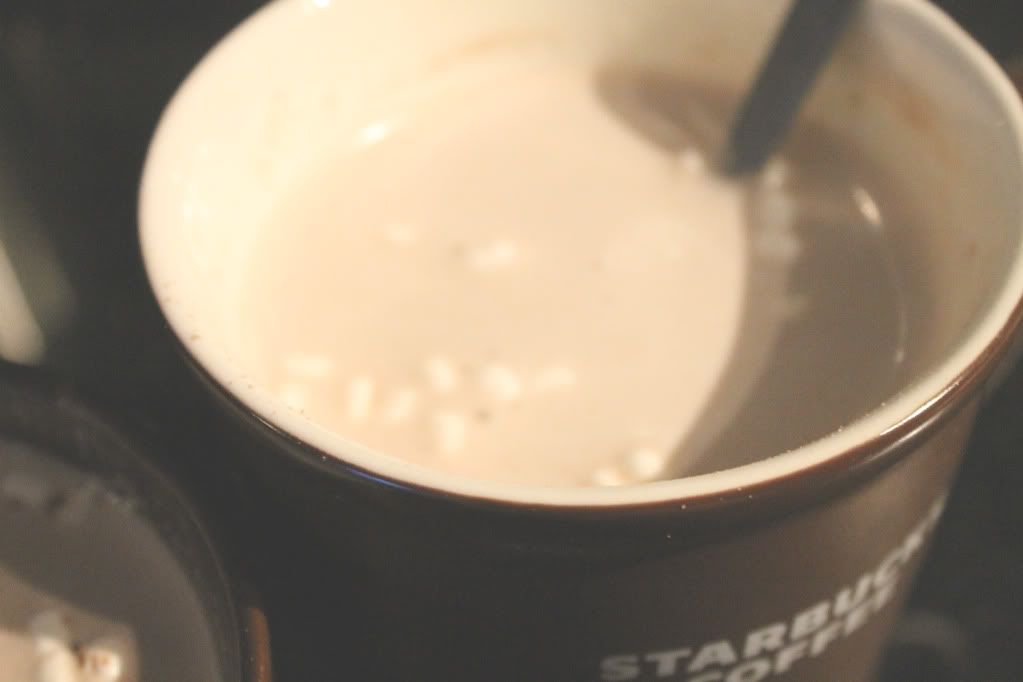 lately our whole little family has been under the weather. what started with buzz's flu bug has slowly made it's way around to nights on the couch, bundled up, not wanting to do anything other than go to bed at five o'clock. but hot cocoa helps. and so does getting sucked into historical dramas. nerds much?
on the plus side: we're getting into the holiday spirit, accumulating ornaments and decorations, and getting jack all geared up for our vacation.
sorry about the absenteeism here on the blog. this week i'll be sweeping up the dust bunnies that have been taking over the blog and getting back into a posting routine.
how have you guys been doing?
anything fun and exciting happen since december began?