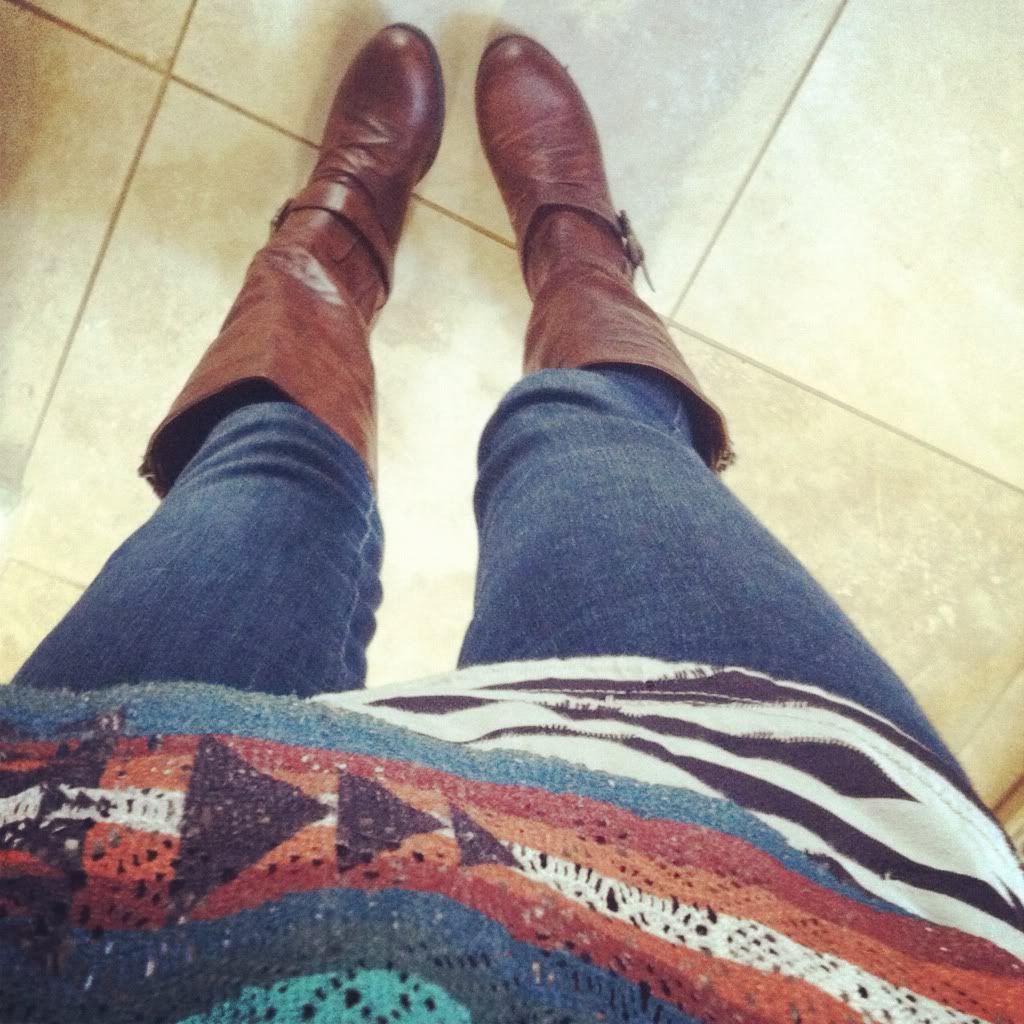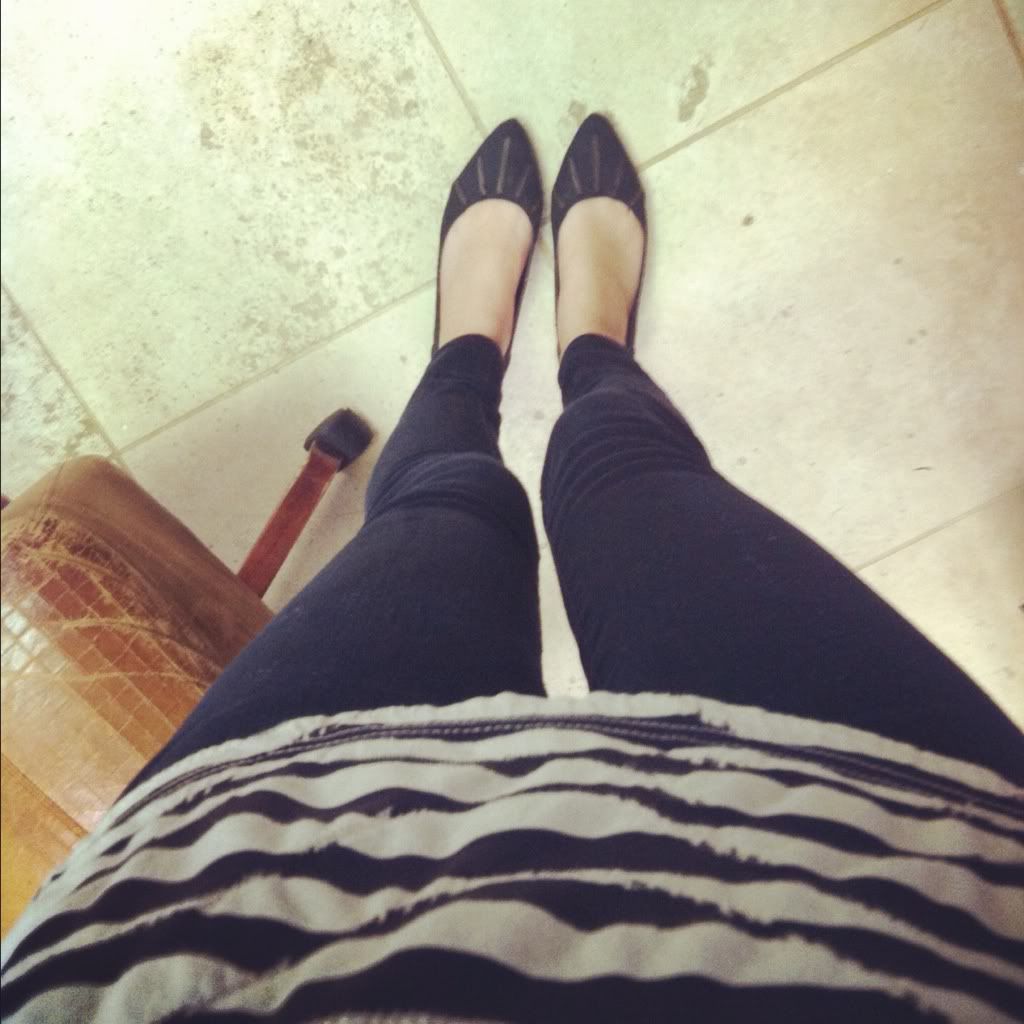 we watched mr. tebow do it again yesterday. in case you were curious, buzz is a ginormous
denver
fan,
like since he was 10
. so is my dad. die hard i say. so these last six sundays have been extra loud, and overly dramatic in our household, with yesterday being no exception. buzz and i woke up at
the crack of dawn
9:30 and headed down the strip to chicken wing central to scarf down our body weight in deep fried goodness. by the time we were waddling back to the car, it was 3rd quarter and there was barely any movement on the scoreboard. then true to tebow fashion, as soon as we were about to start snoozing the game heads into overtime. win, win, win, horrah!
now to transition from the excitement to a less fantastical subject.. it's finals week. and i have about a million and one assignments left to do before the week is over. it's kind of a blessing in disguise that buzz is having slumber parties at work almost every other day, because less distractions equals longer attention spans... maybe.

now if i can only ever get done with my work day, that'd just be dandy.