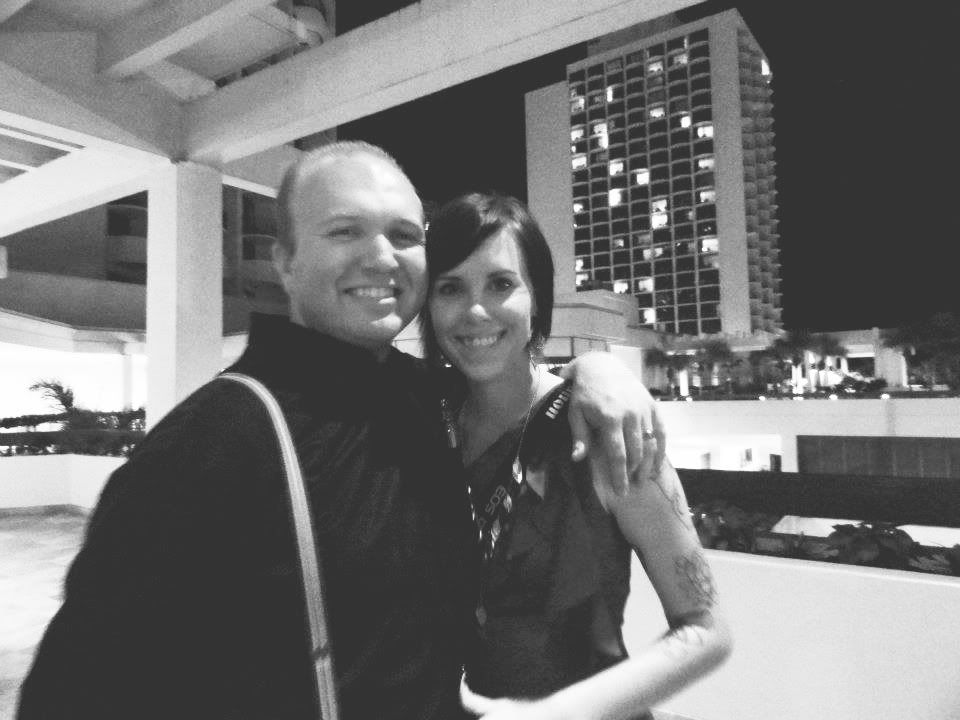 last night was buzz's christmas party with his command. we decided to go pretty last minute [buzz snagged tickets the day before] and i'm so glad we did. my favorite part of the evening was the fact that we threw together these little outfits in all of an hour at forever 21, for under $100. winning!
the party was held at the marriott waikiki, a whopping two blocks from our apartment, and was decked out with sparkling trees, dessert heaven, and a buffet line i meandered through a couple six times.

overall it was a good night out with old and new friends. and when it came to dancing, let's just say i taught 'em how to dougie...