buzz and i are sprawled out in bed, fire blazing, tuned into suckerpunch. we got back from a weekend in vegas earlier today and exhaustion is the only word that comes to mind.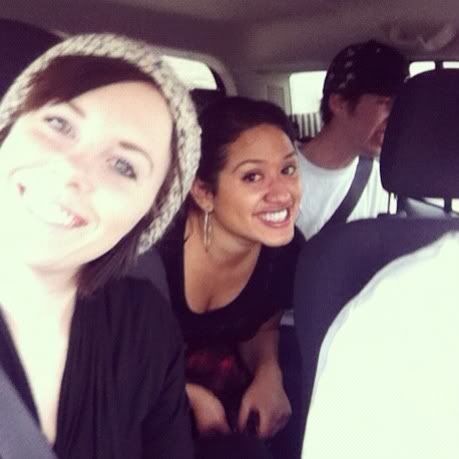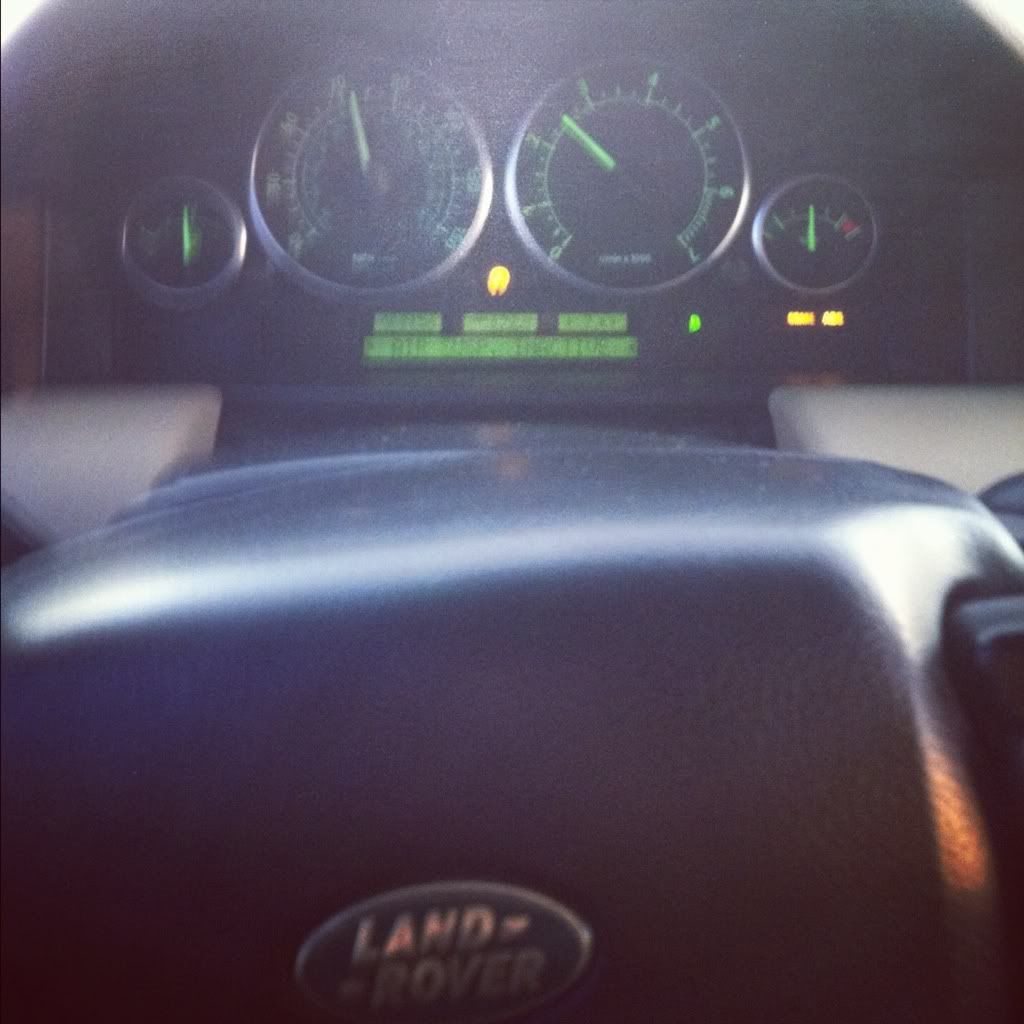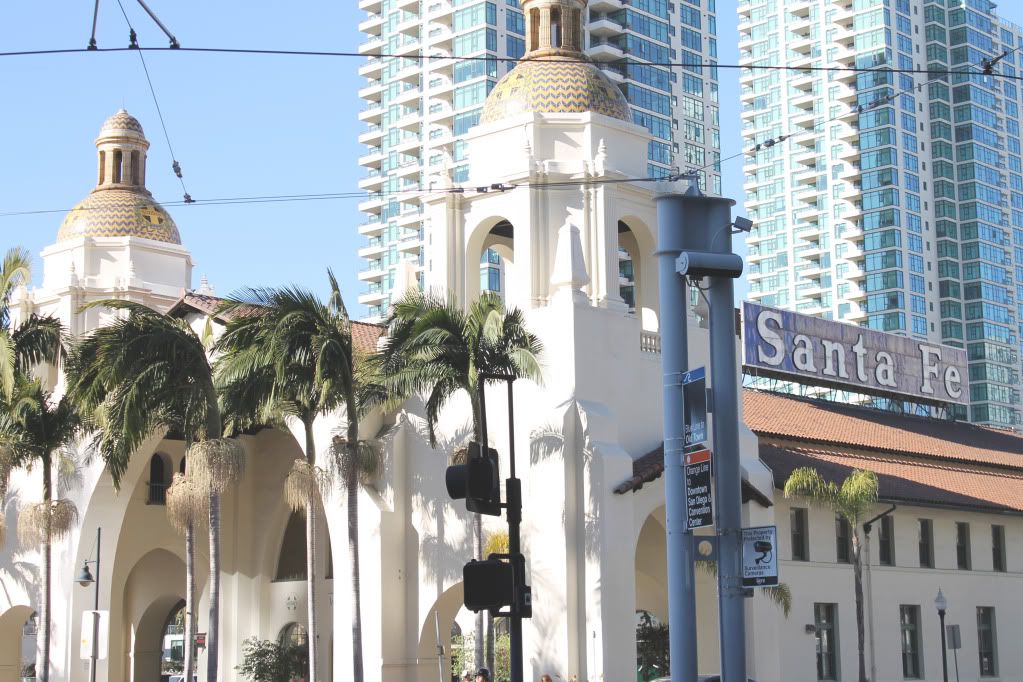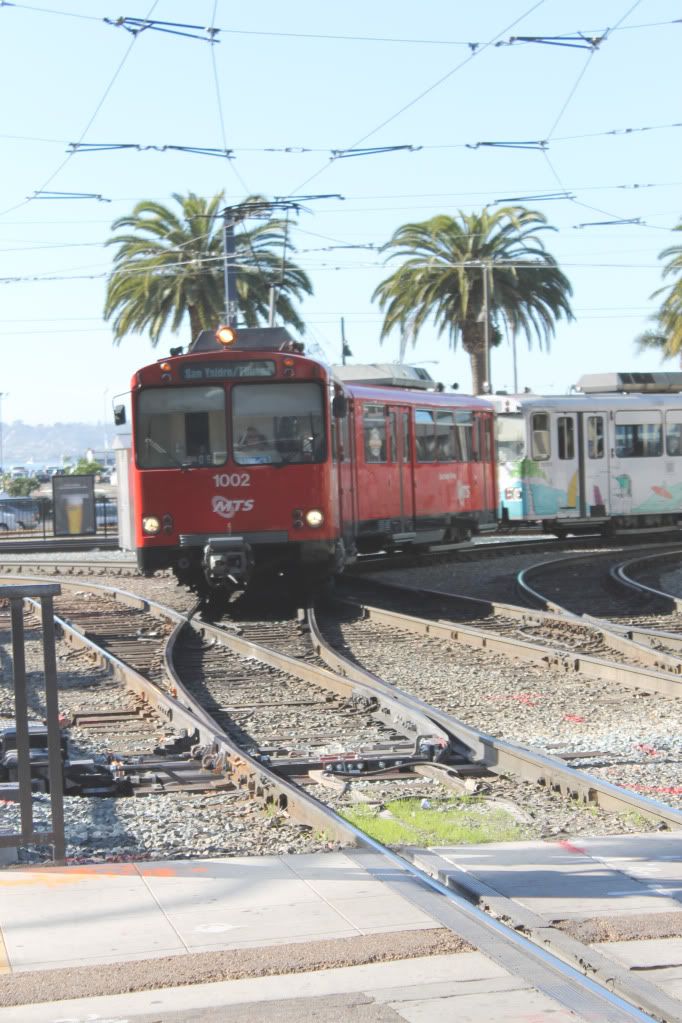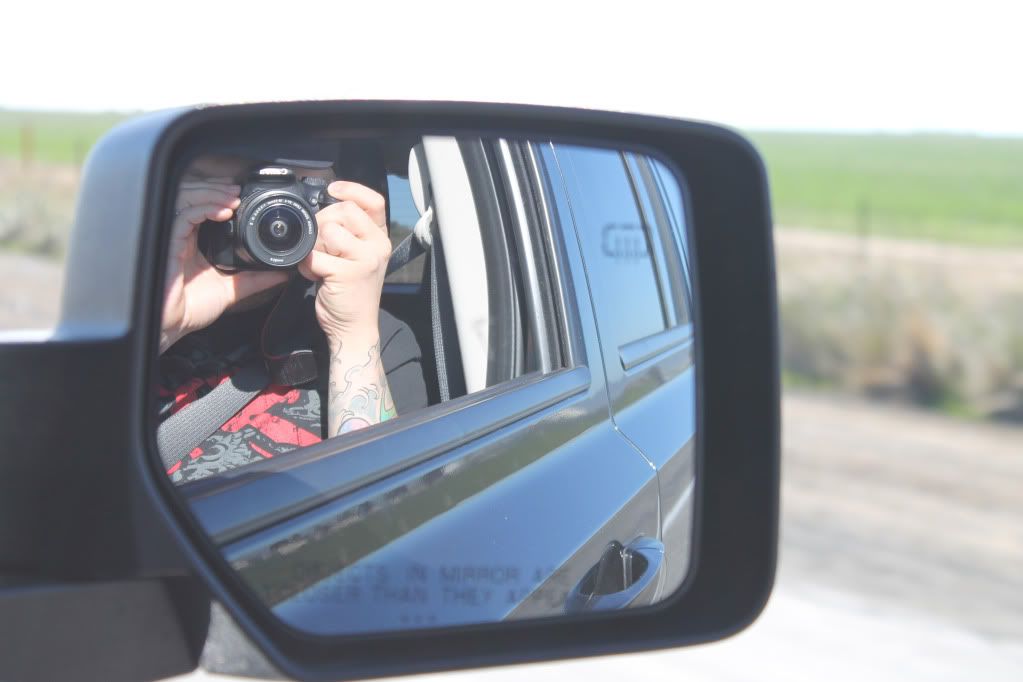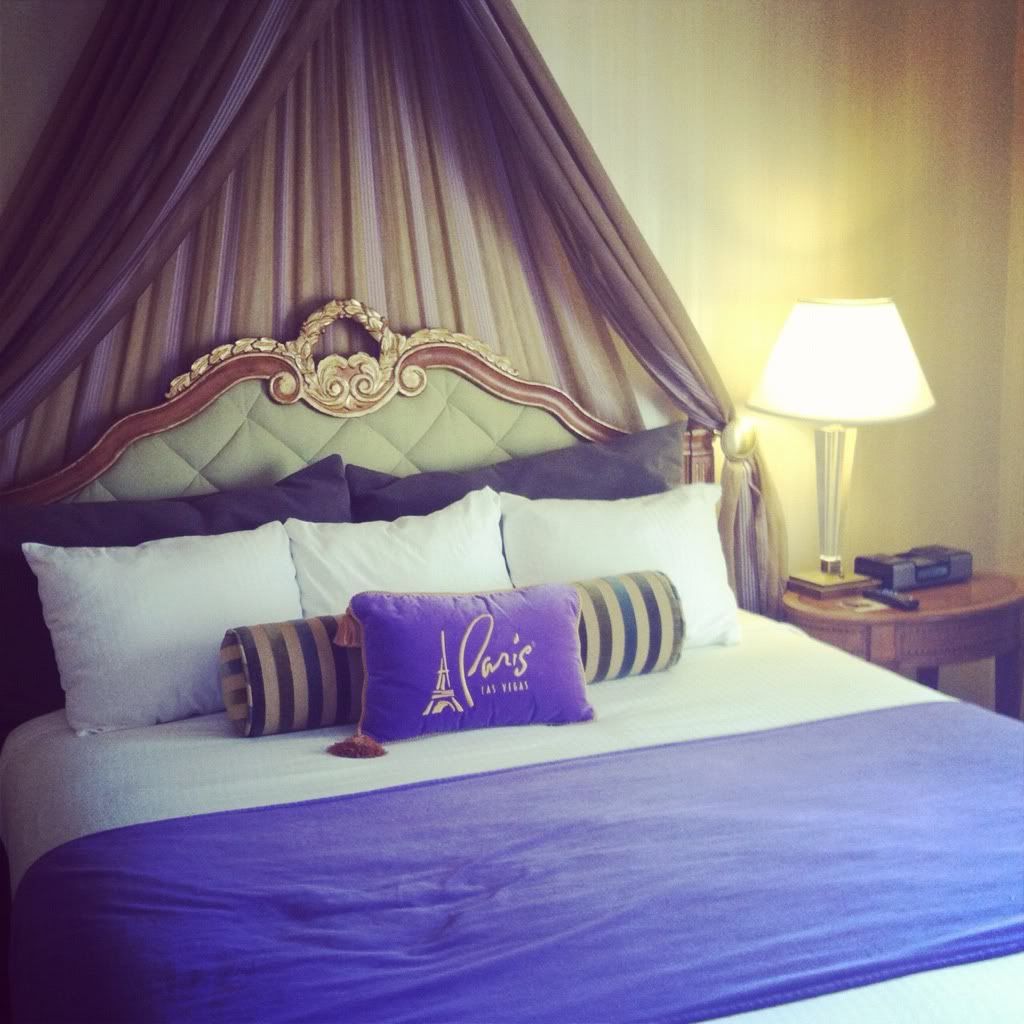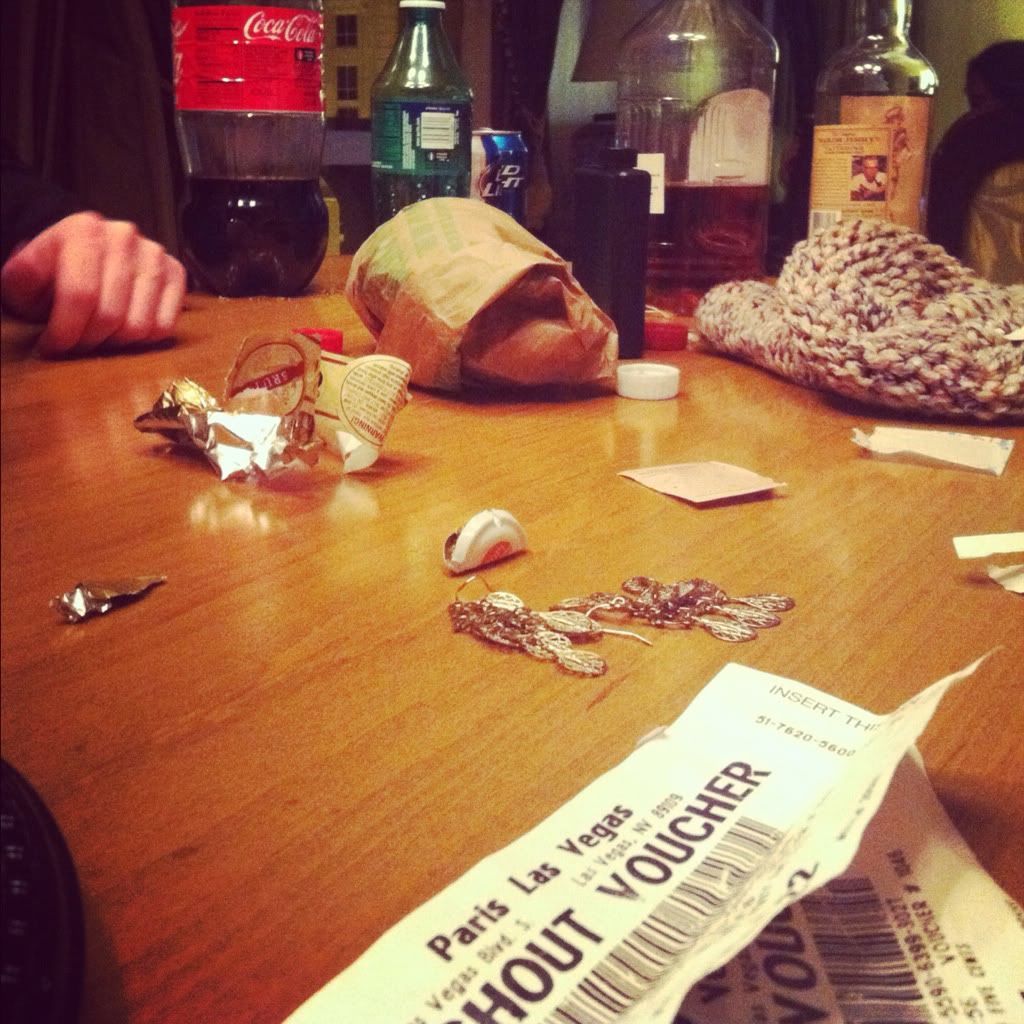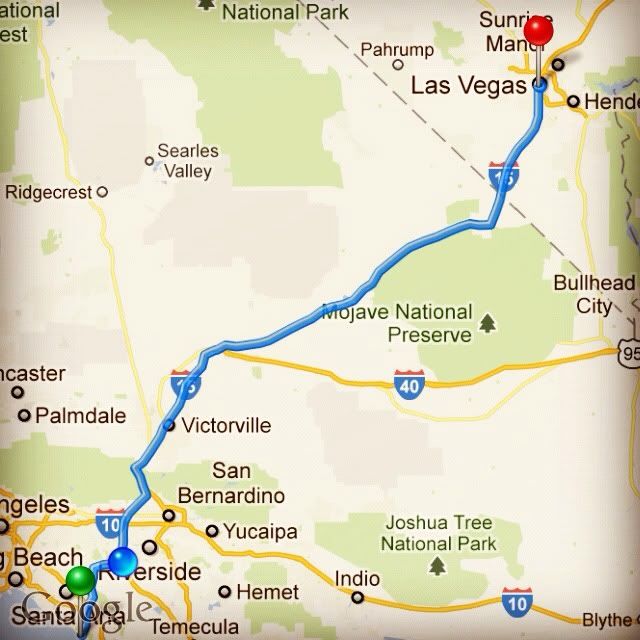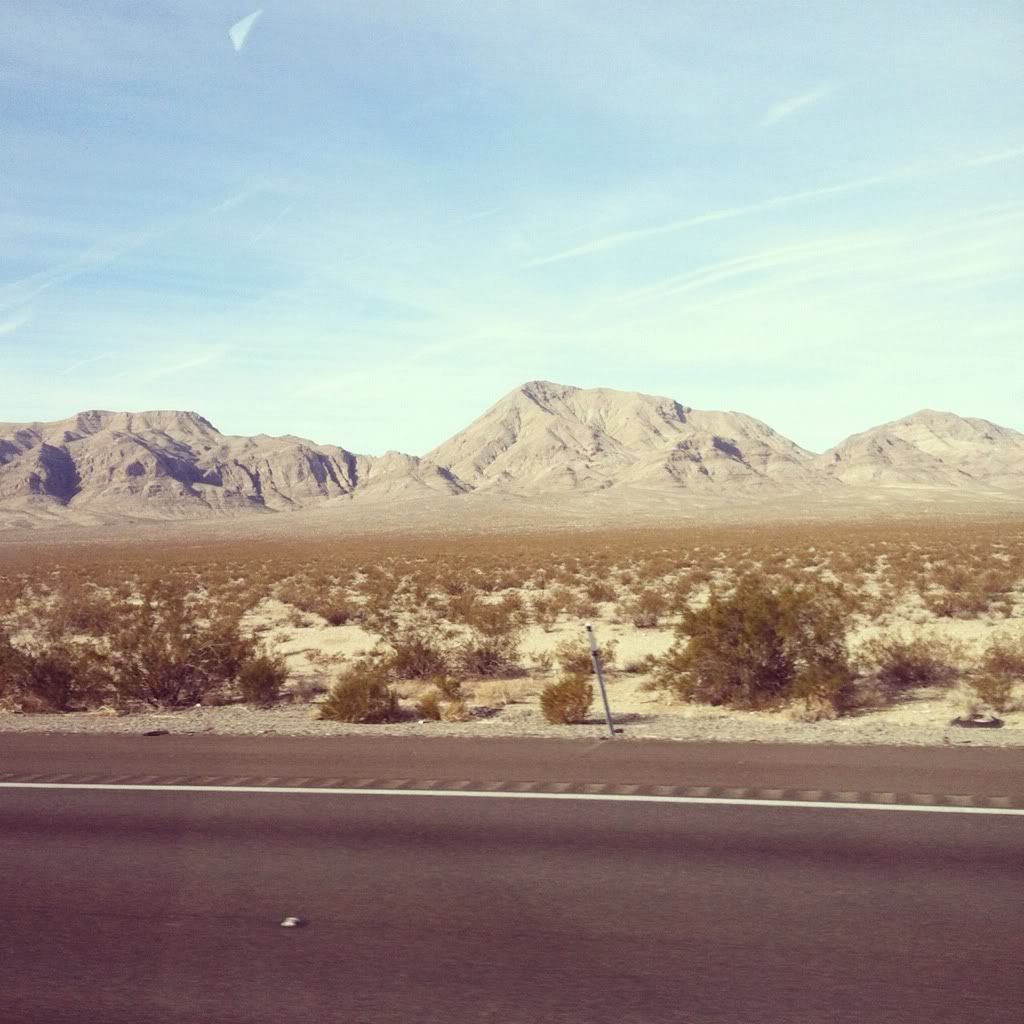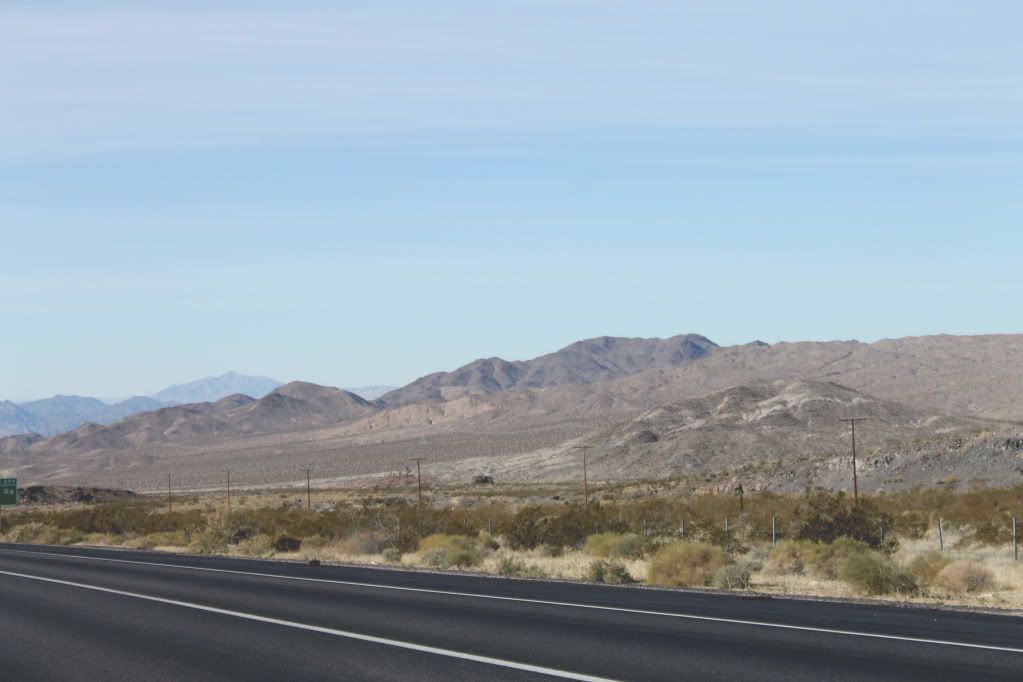 i take that back. 21 is another word, or at least number, that comes to mind. four months exactly and i'll be able to participate in the activities of the weekend.
we stayed in the charlemagne suite on, get this, the 29th floor of
the paris hotel
in las vegas. the views of the strip at night were spectacular. so were the memories. i can't wait to experience the city at it's full potential.
some photos are from an earlier trip to san diego this week. but if one road trip was good, number two was amazing.