this week we got back from our vacation in california, and while it was great to be back home with our friends and family
{some that we haven't seen in over three years}
, there was so much here that i had no idea how much i really missed until we touched down on the tar mat.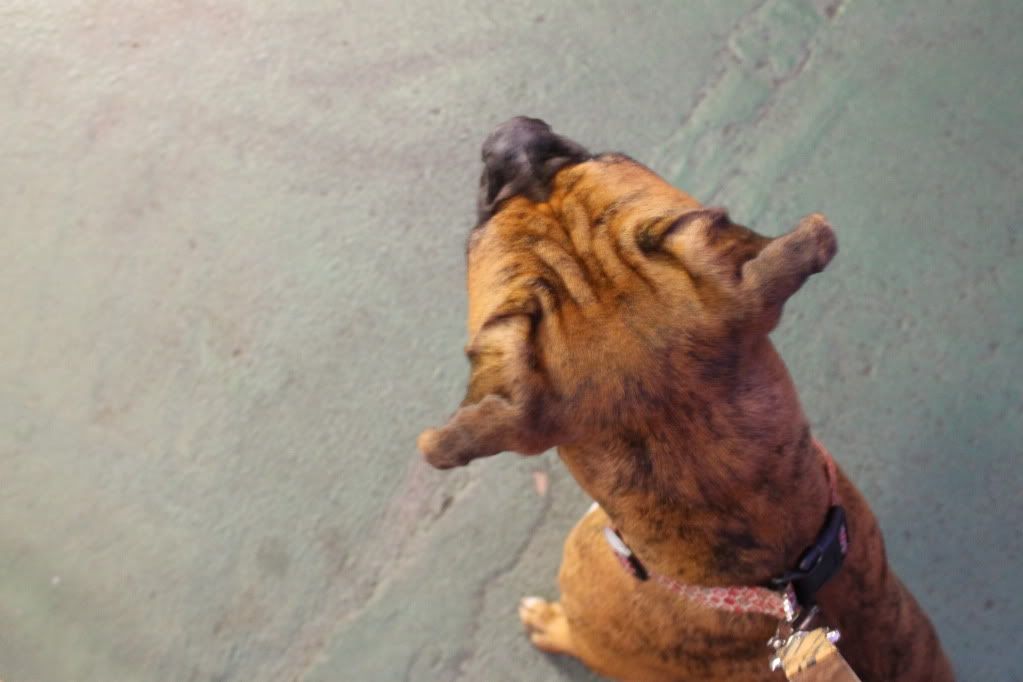 jack
how i missed this little thing.
her wrinkles.
the way she makes any space
her
space.
how when no amount of midol is relieving cramps, her head on my belly cures all.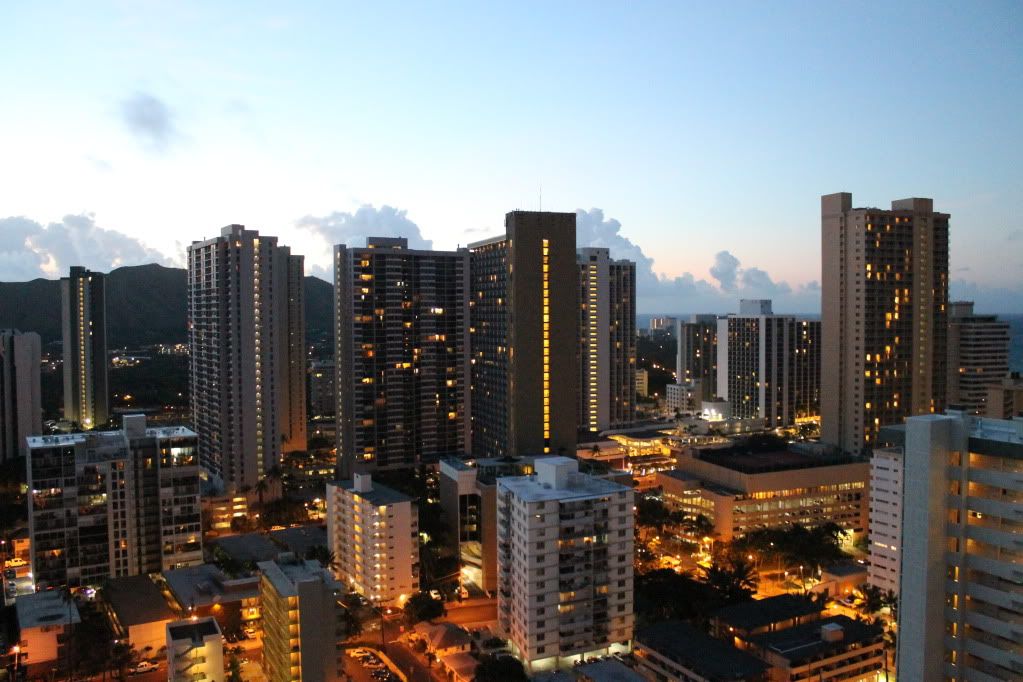 this city
even though it's small compared to most.
the stillness, yet life you feel right as the sun starts to rise.
the sirens. the police. the chaos.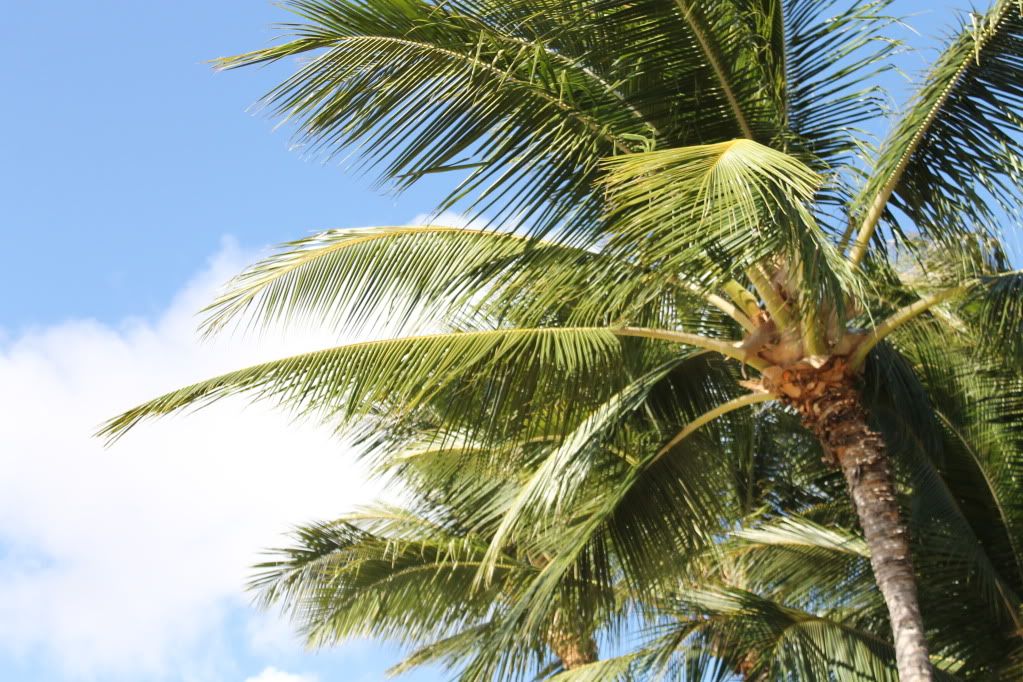 palm trees & pineapples
and how it's eighty degrees in the winter.
that we can have beach days all year.
and that warm sun on your face melts away any worry.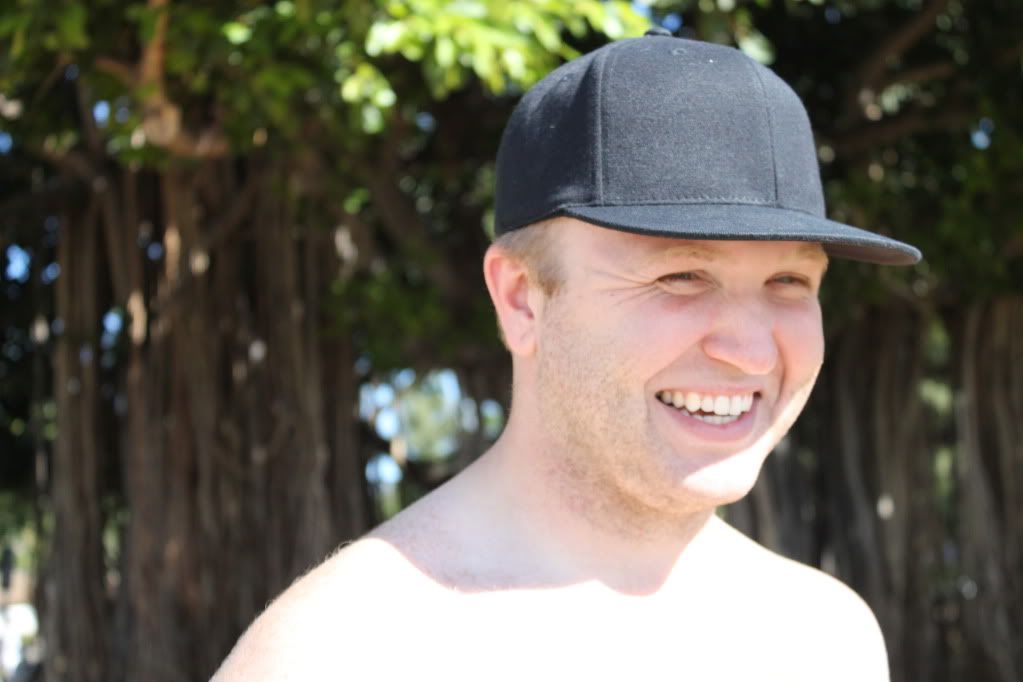 & that i can share it all with him
til death do us part.