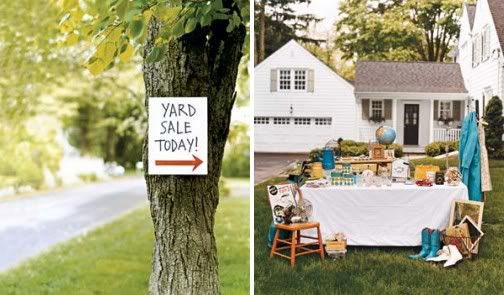 this weekend, i'll be single-handedly be pulling off the most intense garage sale ever!
jealous? i bet.
buzz is cranking on the ship for the next several months,
so that means no help this weekend.
oh well, i can totally handle it.
best part you ask...
...i'll be selling lemonade!

wish me luck!