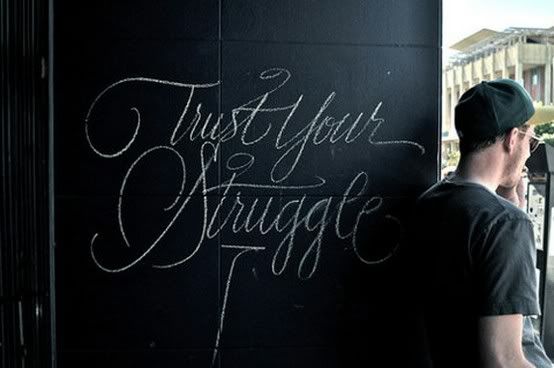 lately i've been stressed.
mainly about money
and stress is bad for your heart.
so i've really been trying to knock it off.
for the last few days it's been working.
i take buzz's advice and just trust that everything will work out when and how it's supposed to.
and for the most part it is.
so i'm going to leave it at that.
i think one of the greatest challenges of being a woman is trusting.
but you know what,
life is about taking a leap and having faith that there will be some ground beneath you when you land.
all i have seen teaches me to
trust the creator
for all i have not seen.
ralph waldo emerson


{this quote is really hitting home right about now.}