welcome to a day in the life of planner ashley.
this morning i got back a couple of discs from some weddings i've put together recently and i always find it fun to see myself in some of the shots. whenever we have a wedding that involves more than just a flash and dash ceremony, i'm there bright and shining to make sure things go smoothly. i'm the planner, the coordinator, the miss fix it for the day; there to ensure that everything that could go wrong doesn't.
it's a bit stressful at times, bearing the weight of the world on your shoulders and all that jazz, but every now and then when you get to see adorable couples joined together for life, it's all worth it.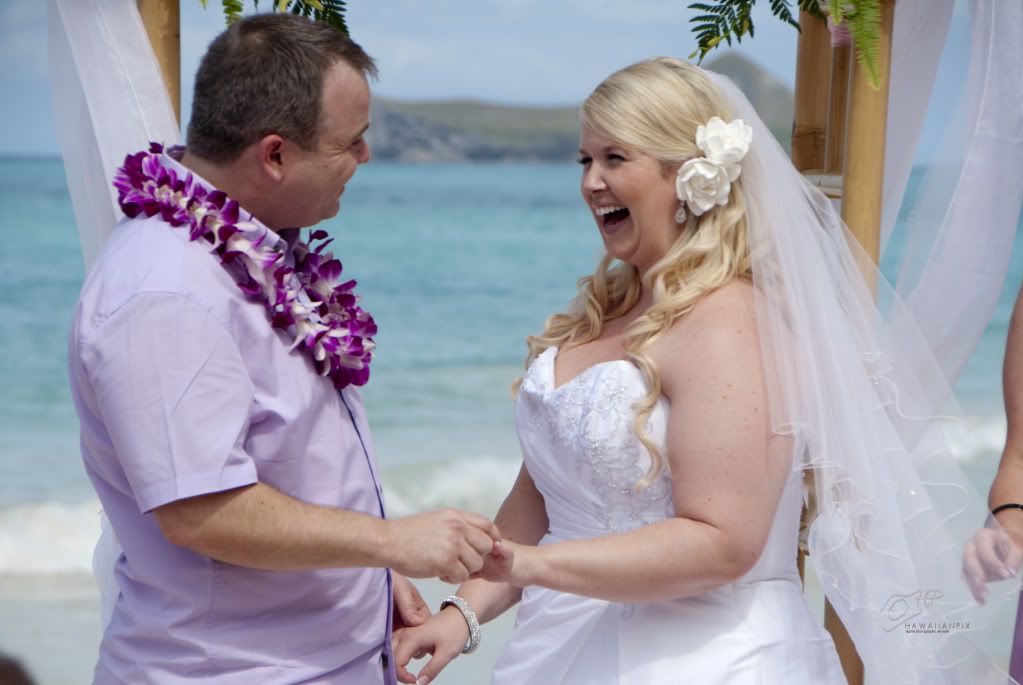 {especially these two, oh lawd i love australians!}