this week it took me a bit longer than normal to figure out what to write about for my little things post. typically i select a couple photos from the week and write a little something that made each one special. but this week. this week, seemed a bit too chaotic to capture. maybe it's because in one week buzz has managed to have a holiday, duty night, and underway. maybe it's because no one on this floor has been getting all that much sleep lately. heck, it might even be because i've been loving the word
maybe
lately.
so when it came to finally sitting down and thinking the post through, i'm surprised it took so long to figure out what made this week special.
well after staring at my computer off and on throughout the day, and scrapping three separate posts...
this week i have just one little thing i'd like to share.
well not little. he's kind of a
big
thing.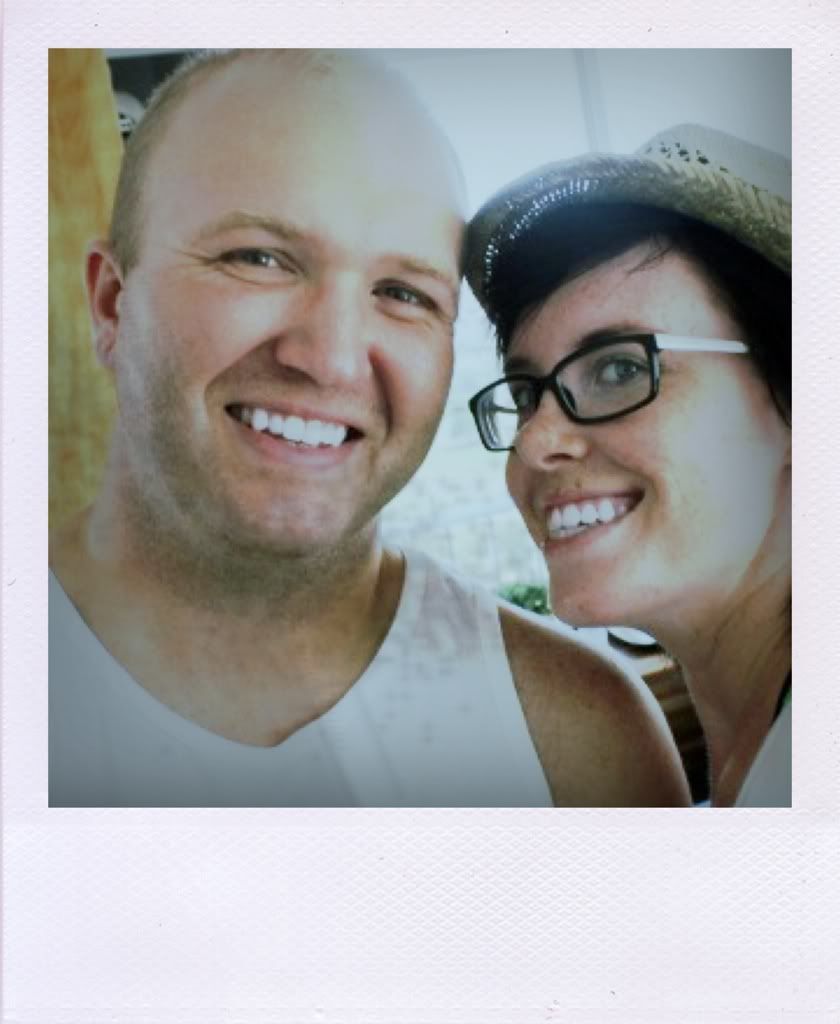 he's my rock. my rock star. the one that keeps me grounded when i'm acting completely irrational. the one i couldn't picture my life without. and the one i want my babies to look more like than me. he's my news commentator, my comedian, my pillow, and my tums fetcher. he's my buzz.
he's not just this weeks little thing, he's what makes me take a step back to appreciate the little things.