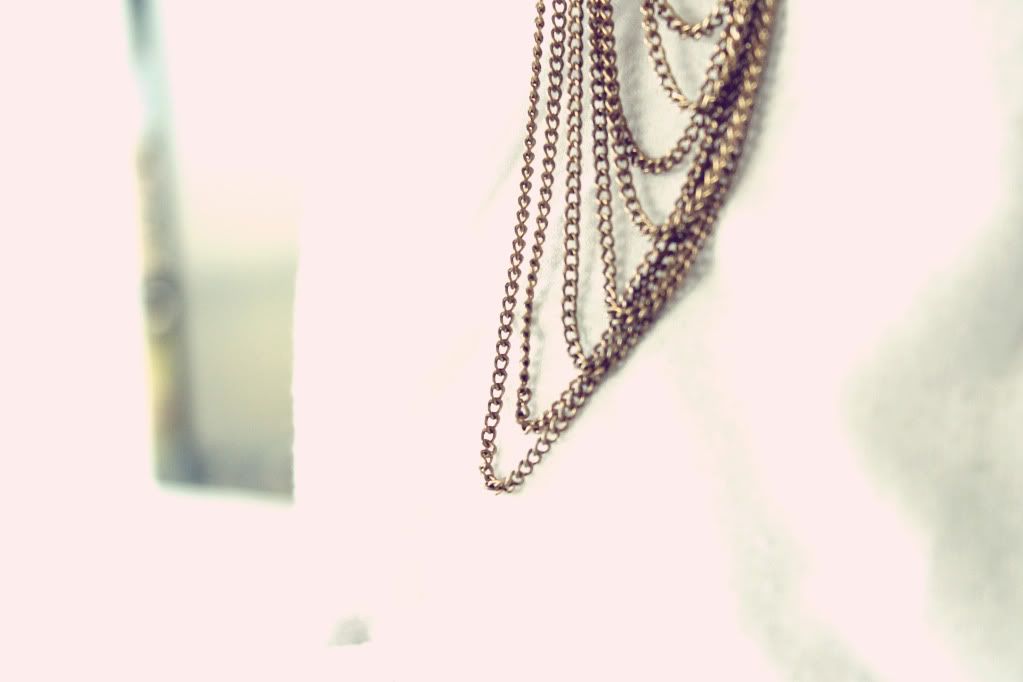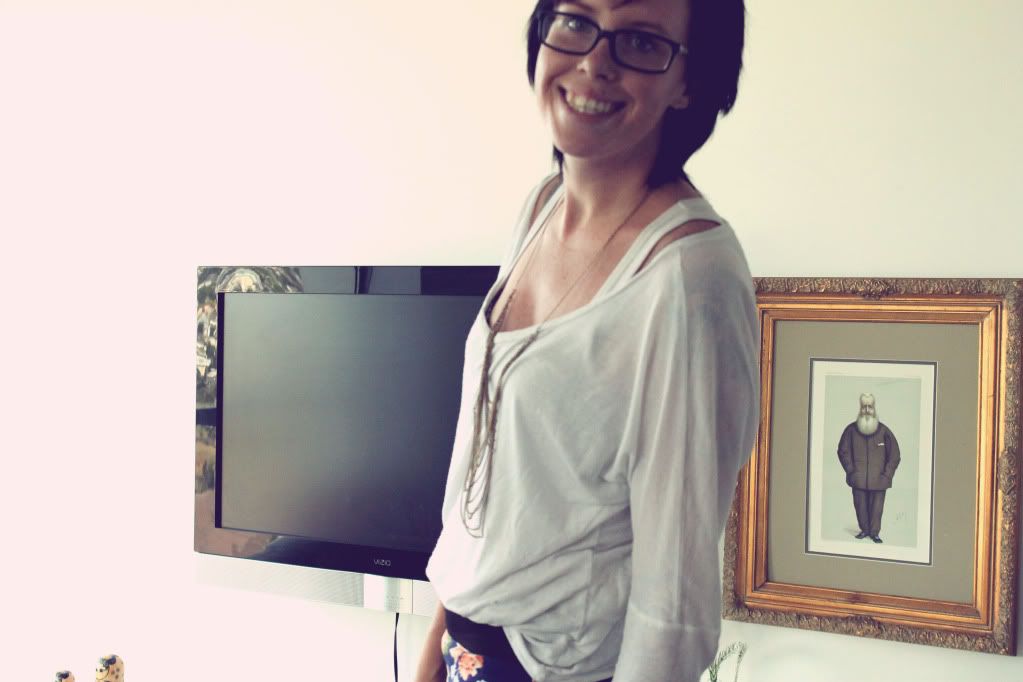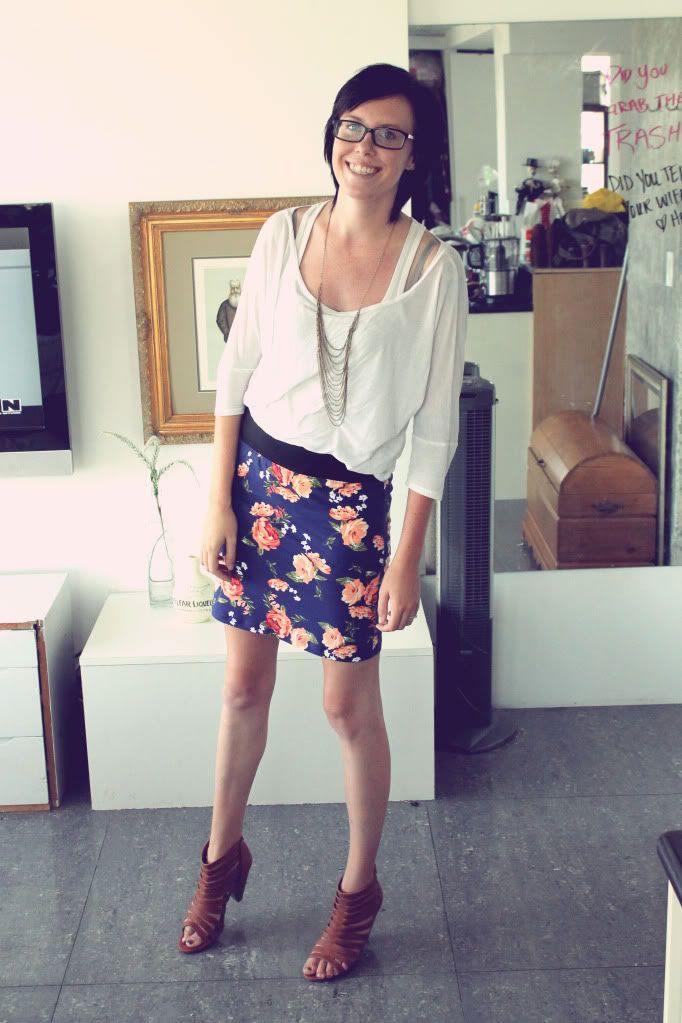 top and tank: target
skirt: forever 21
necklace: forever21
shoes: dollhouse
this afternoon before buzz had to head out for another late night on the ship i asked him to take some outfit shots. i love that he has his own quirky little approach. like mirror shots. maybe we can get comfortable enough to move outside soon, but for this photo sesh we stayed in the confines of our apartment.
remember how i talked about
my little adventure
tuesday afternoon? well some of these were a product of that downtown detour. shoes *cough*. and they are super comfy! i don't think i would have ever said that about heels a few years ago, but true. now just to keep them safe from jack attack.
hoping by the time tomorrow's little things post goes up i will have a immaculate somewhat cleaner house to be thankful for. key word: hoping. but truth me told, netflix and painting my toes seems like a way more valuable use of my free time.