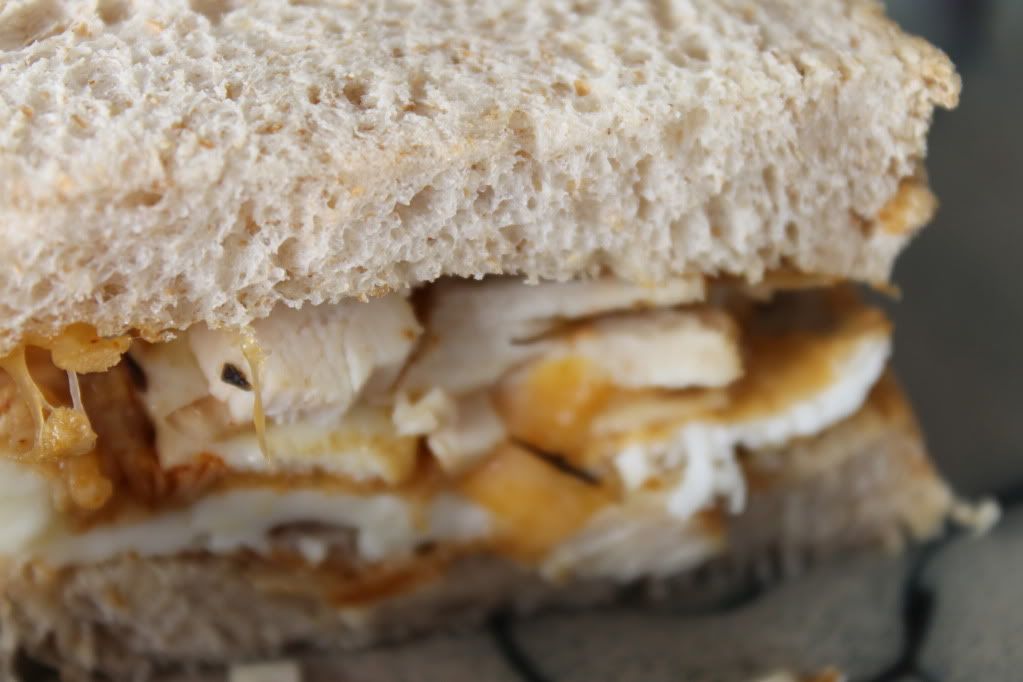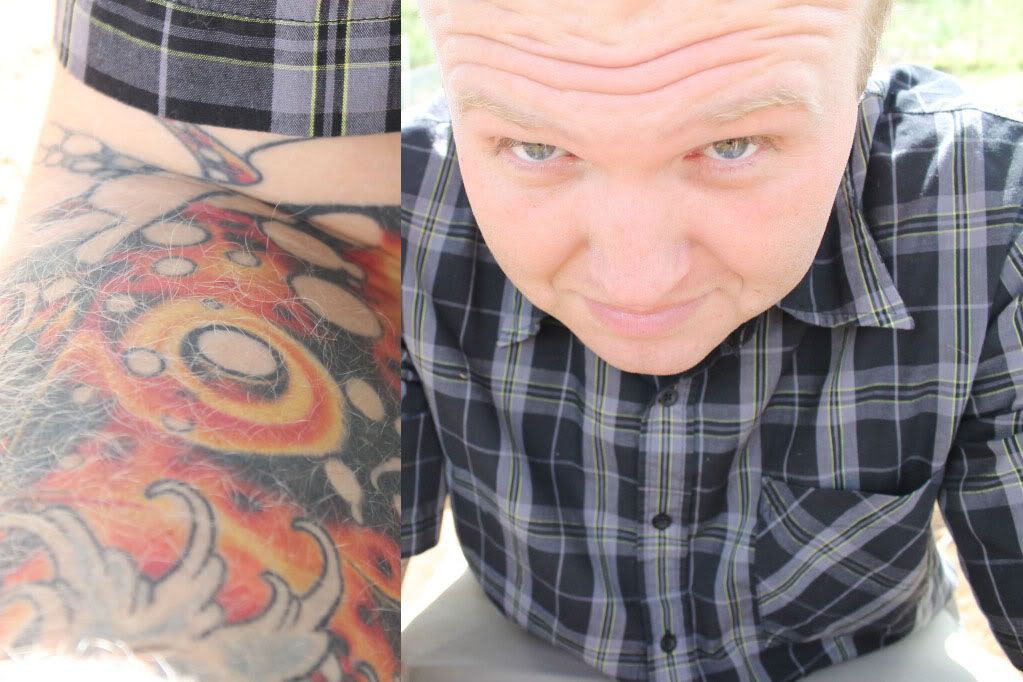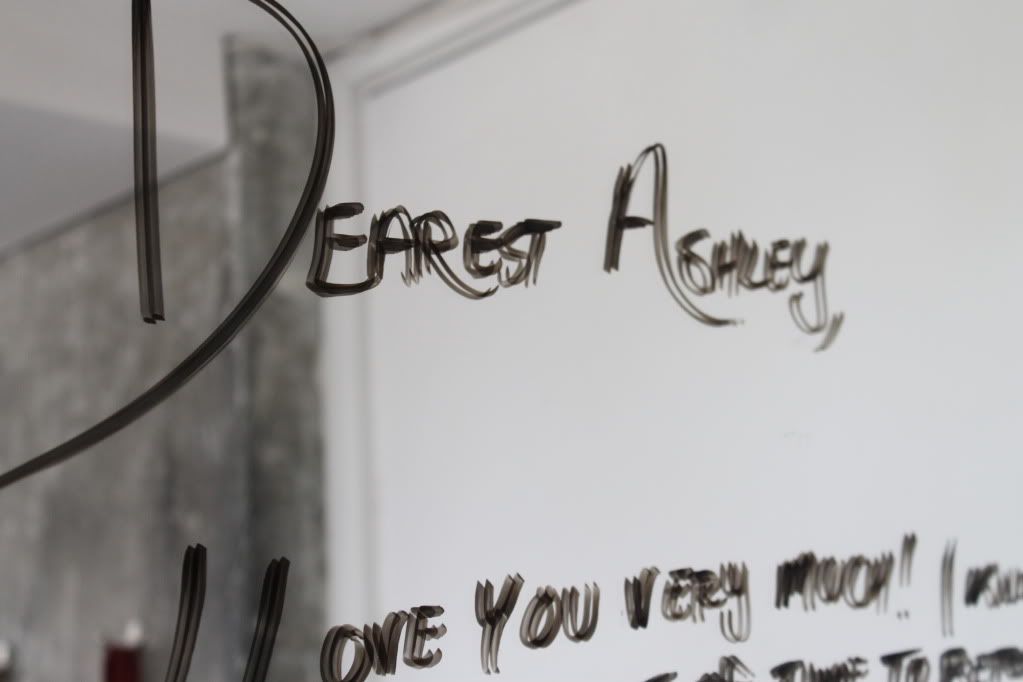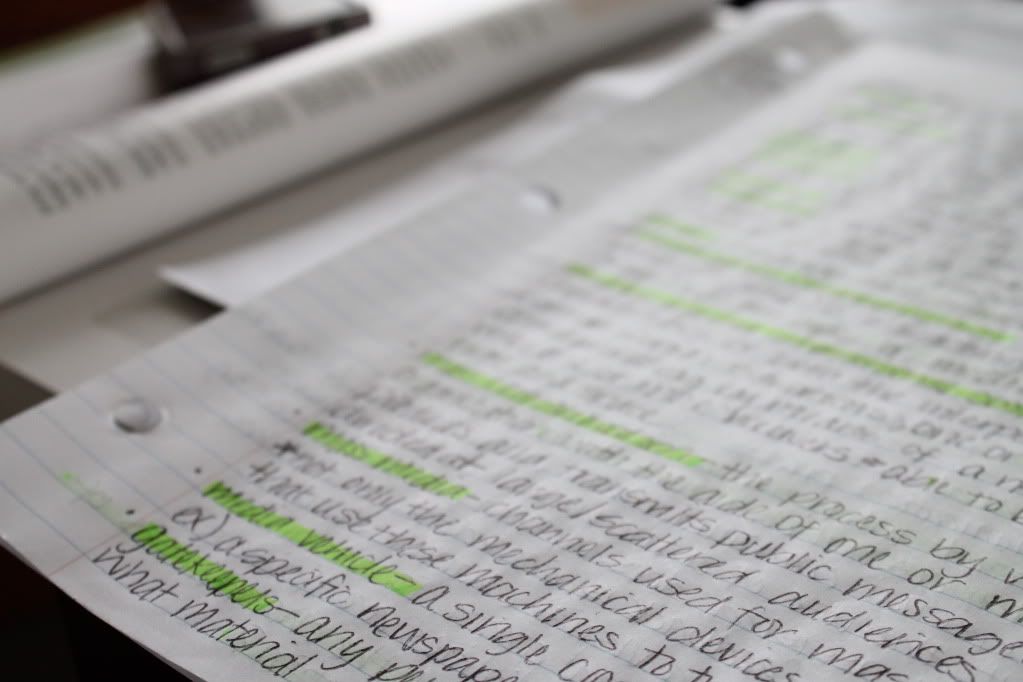 waking up to breakfast sandwiches, prepared masterfully by our in house chef.
mmkay gang, paprika on anything, is devine.
having this hunk as that in house chef.
and also professional sick day coach.
my first
ever
root beer float.
and let me just say this about that.
you guys were holding out on me.
sweet little love letters on the mirror.
"know that the next 50+ years will be ours"
and then i watched up and bawled my eyes out.
true story.
studying my panties off.
and getting a
big fat
A
on my exam.
even though i missed one question,
grumble grumble.
the only thing better would be a sticker.
and only then by a small margin.
how did your week shape up?