i guess we should start at the very beginning: reyes pulling into port.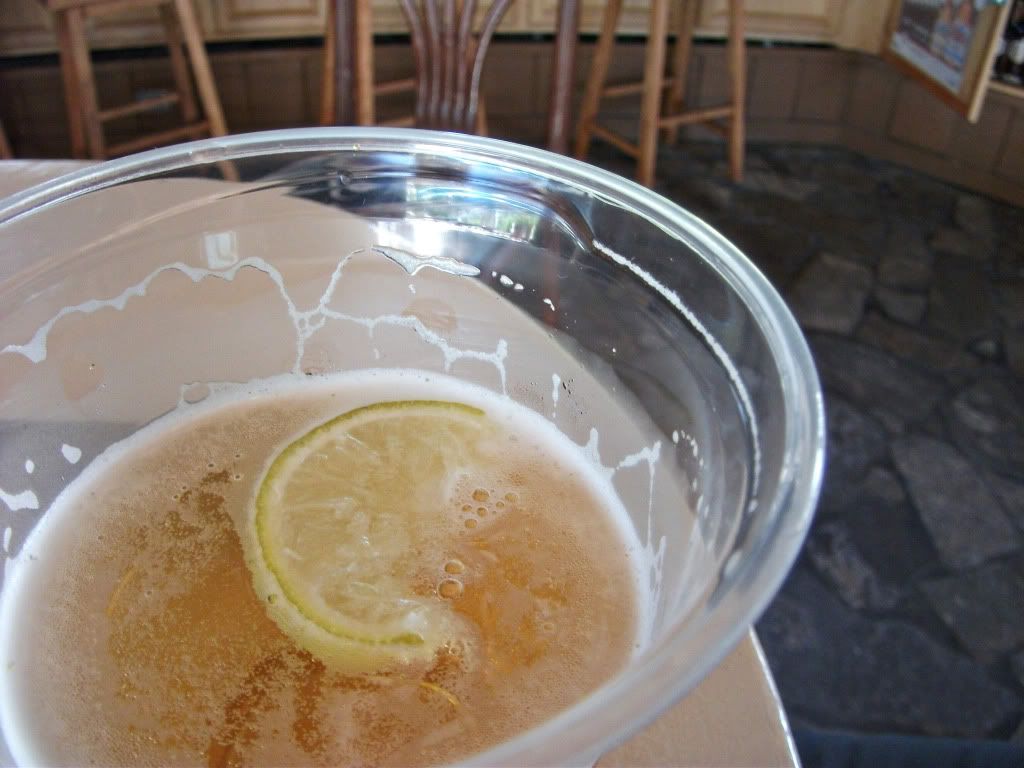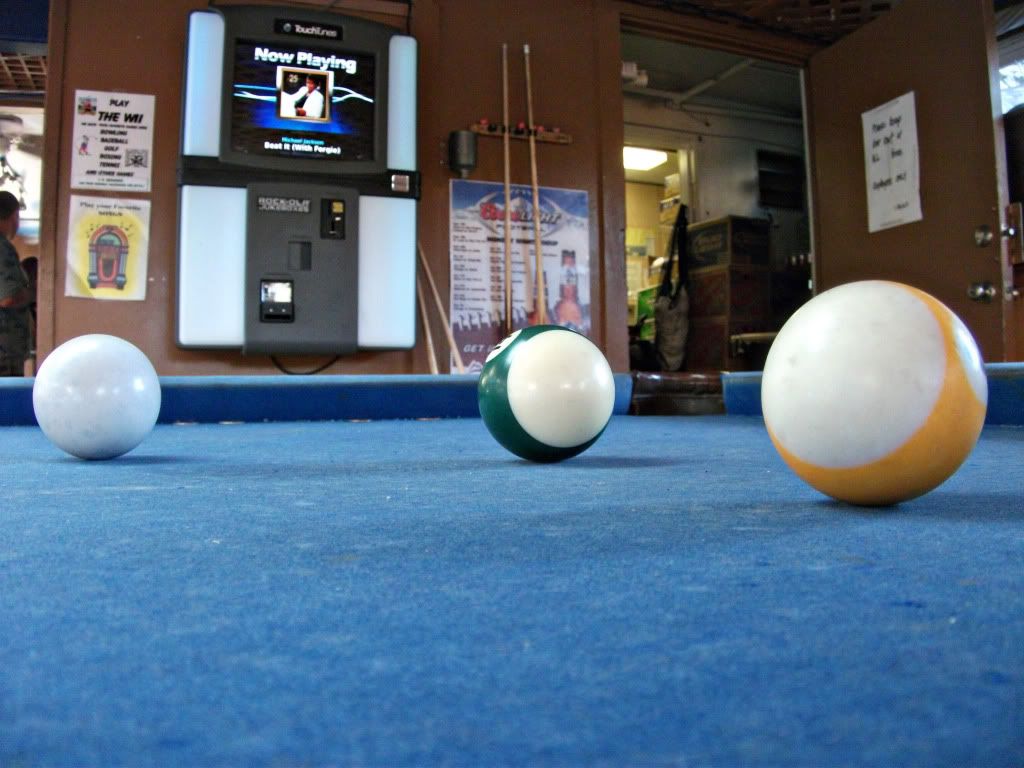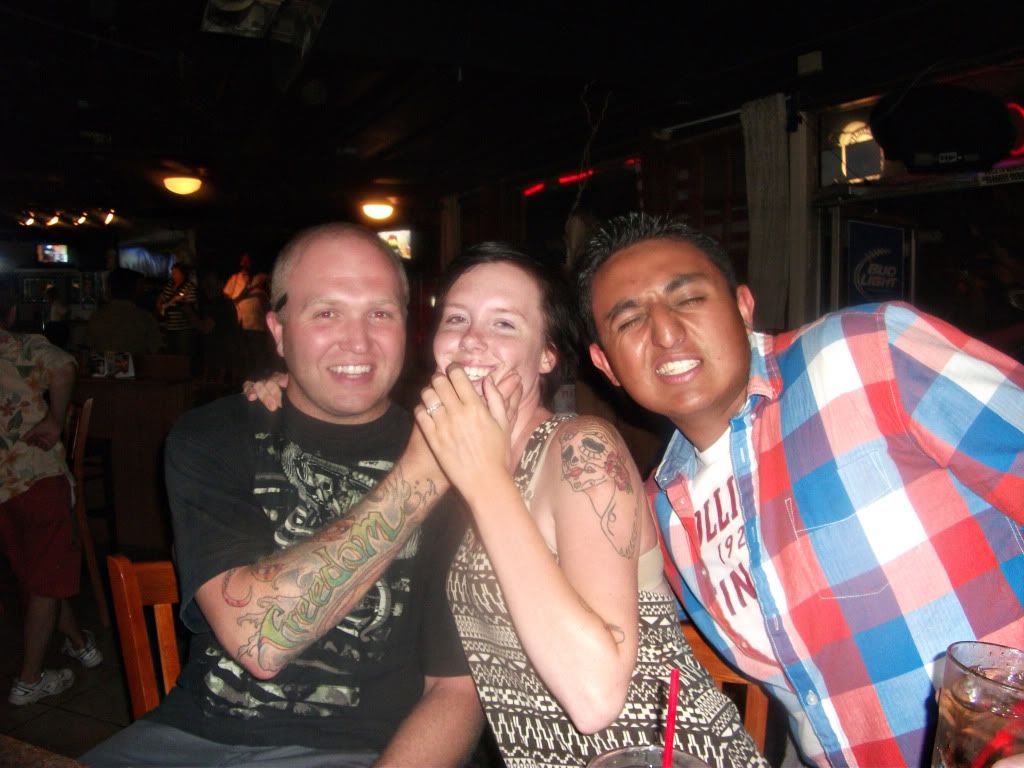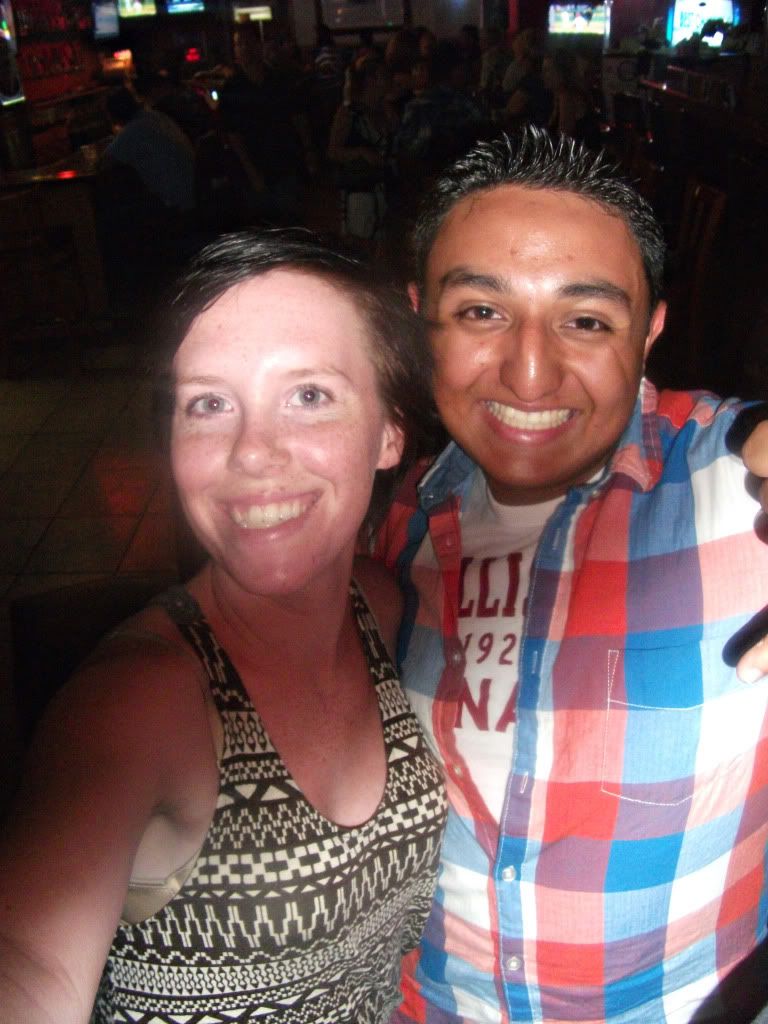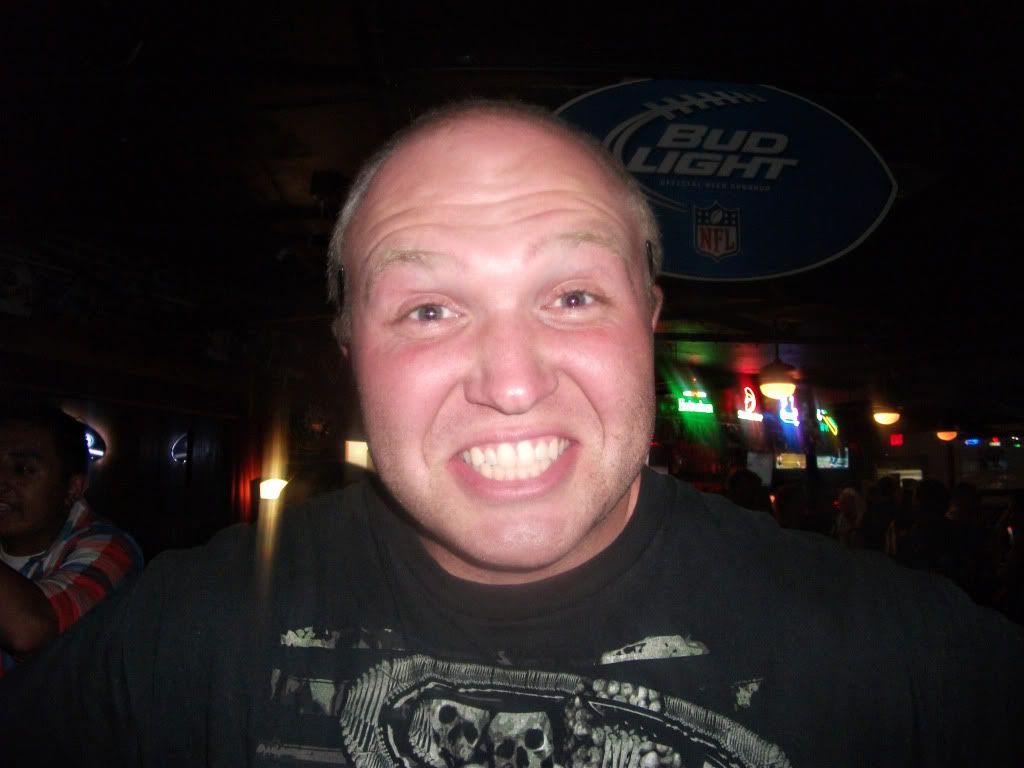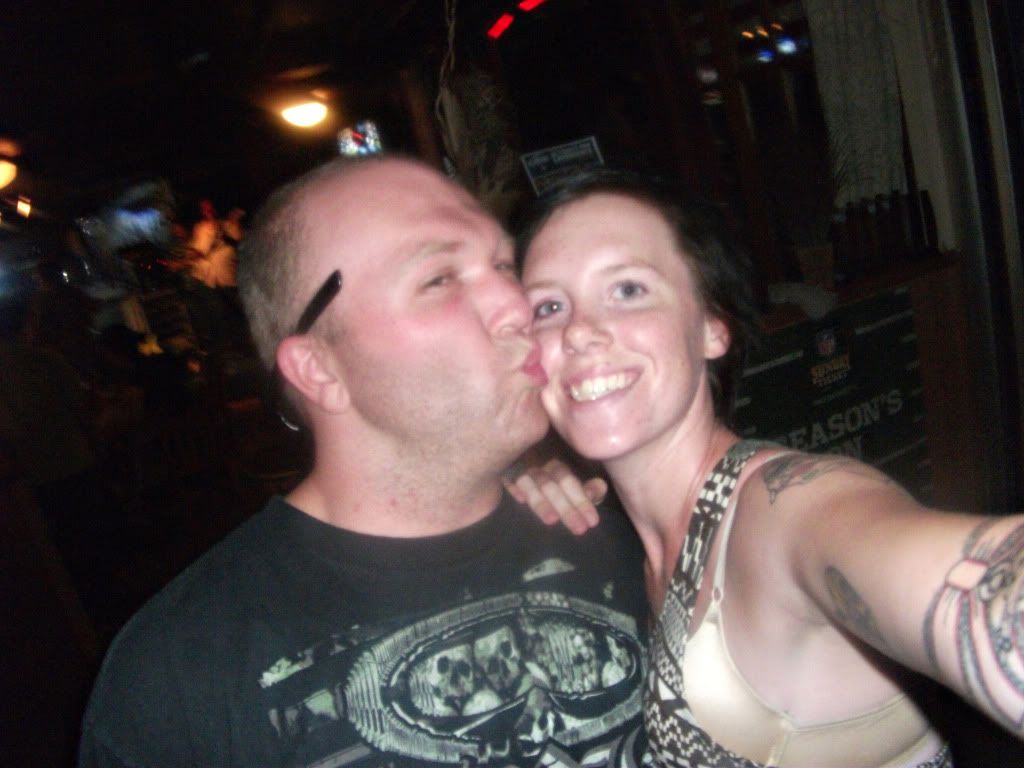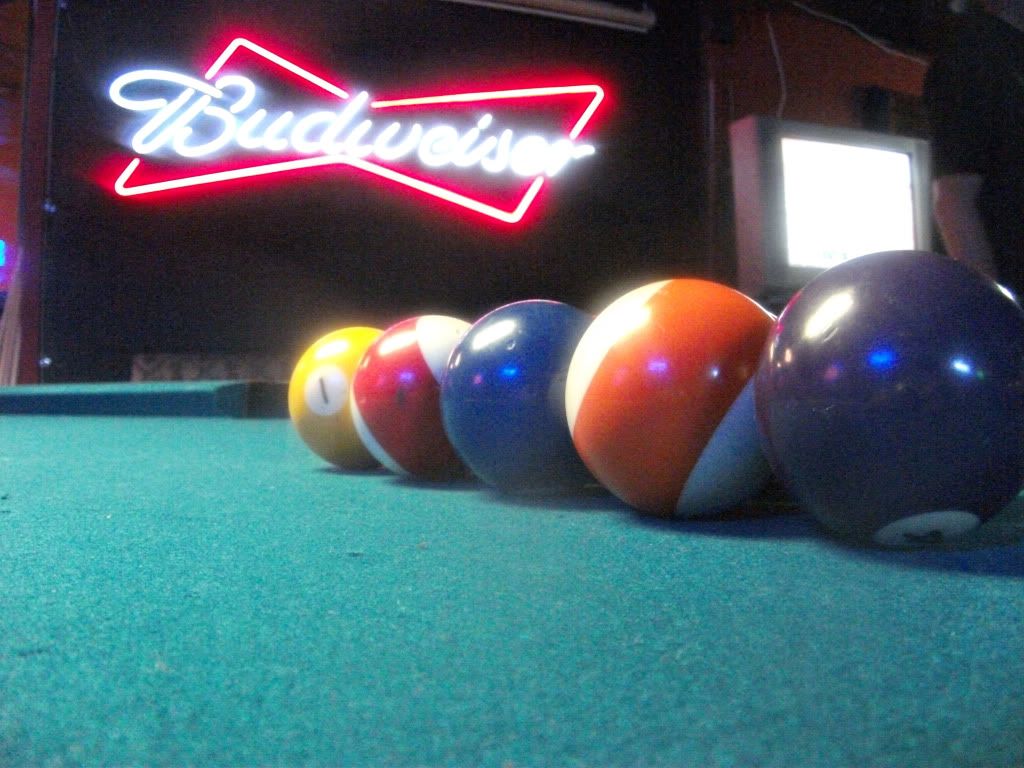 friday our friend rogelio, or reyes seeing as everyone in the military calls each other by their last names, pulled into port on his way back to san diego from a long and adventurous deployment. the afternoon turned to evening was spent between bars and pool halls hearing stories reminiscent of the hangover part II and the truth about thailand. they left me wanting a pet monkey, let's just leave it at that.
we hadn't seen him in over a year, it's crazy to think about, and it was great being able to catch up with a friend kris has know for almost three years! needless to say we were bummed having to see him off at the end of the night.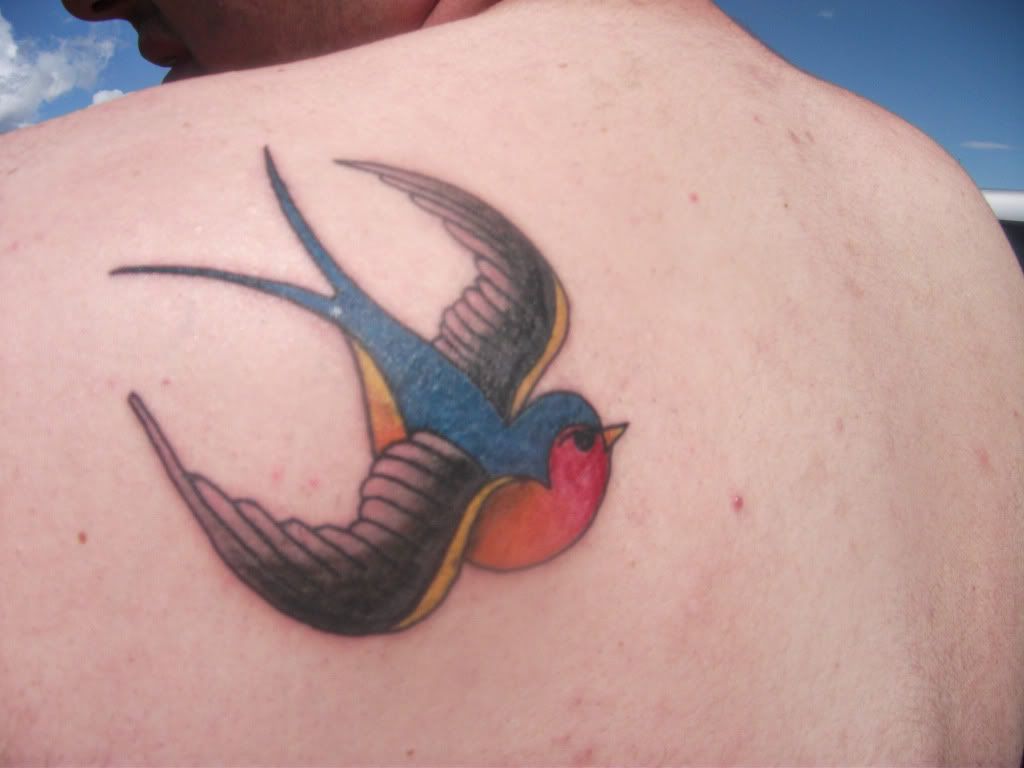 then on saturday, we tailgated. and for my first, it was great! the food: to die for. i keep scrolling back up to the food picture wishing i had eaten more. we sat around talking, and bs-ing for hours, and it confirmed my notions on why i've always wanted brothers.
after the three plus hour tailgate session, the boys attempted to fold up the tent. failing. miserably. and we all headed inside to spend the game on the sidelines cheering and screaming for a W for the warriors.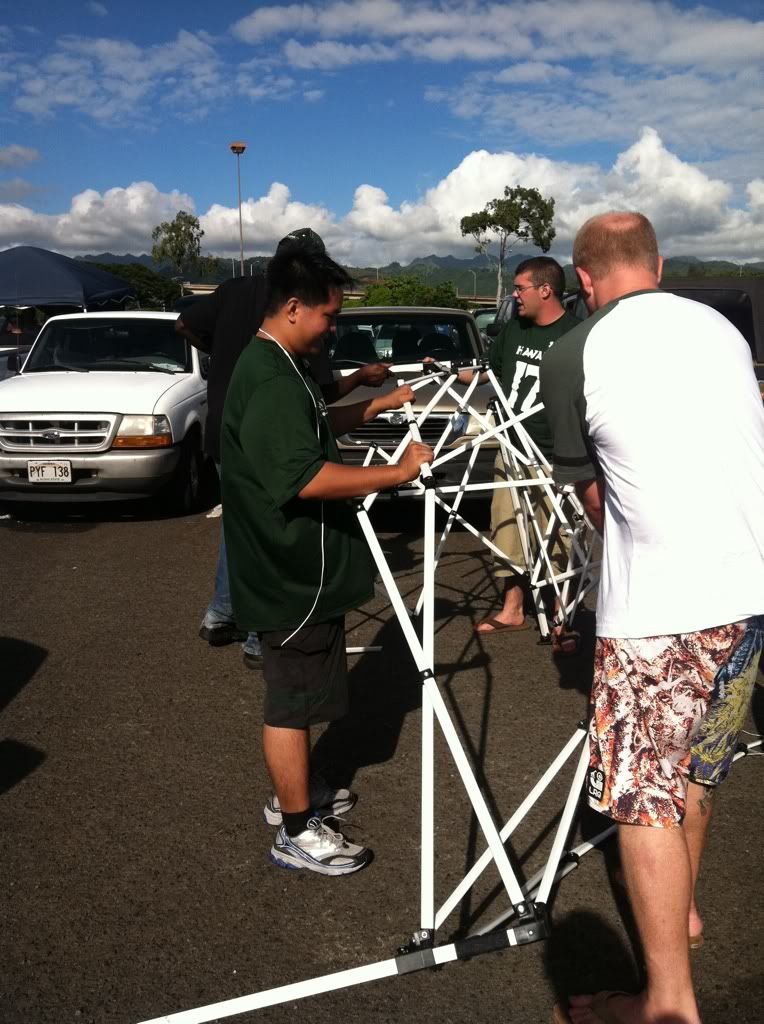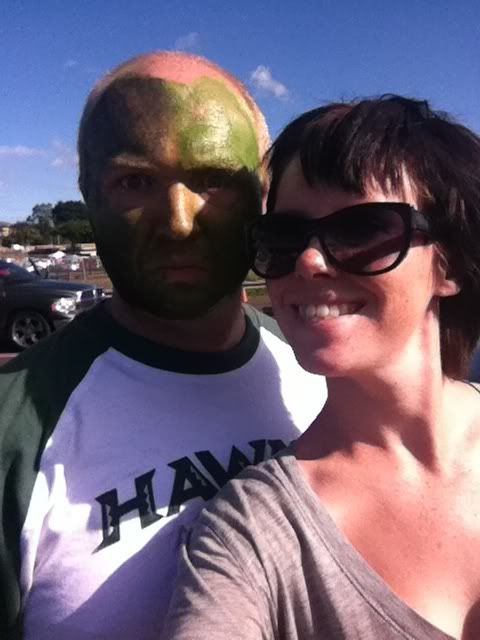 all in all, this is turning out to be an amazing labor day weekend!
now i'm off to go recoup for the day with the husband... hope you are all having a great time!