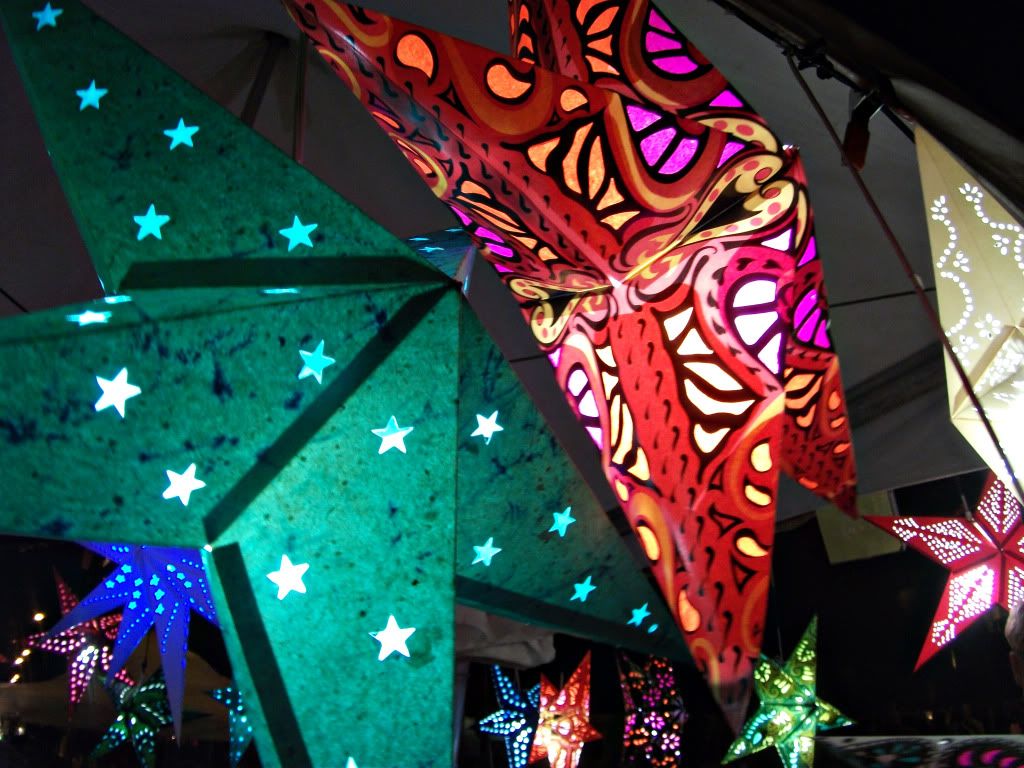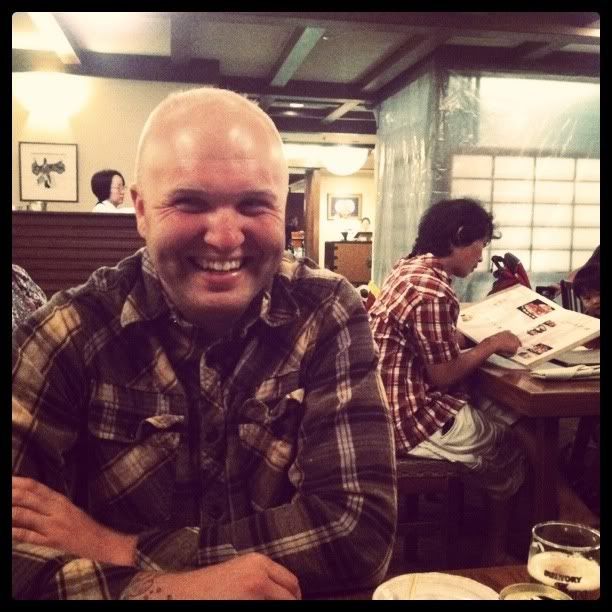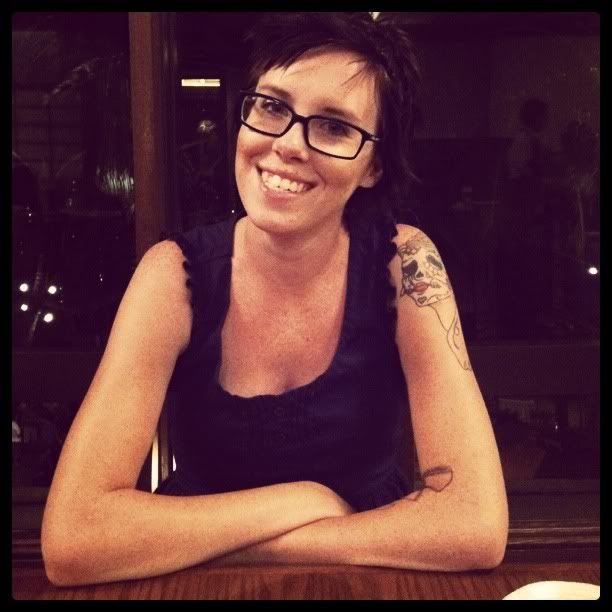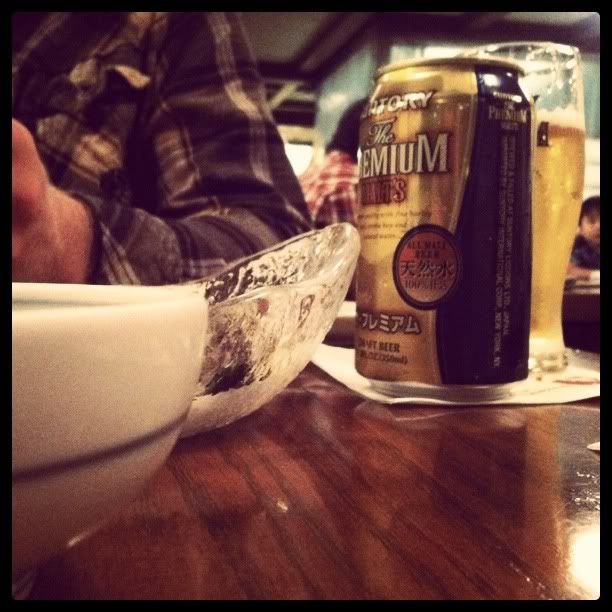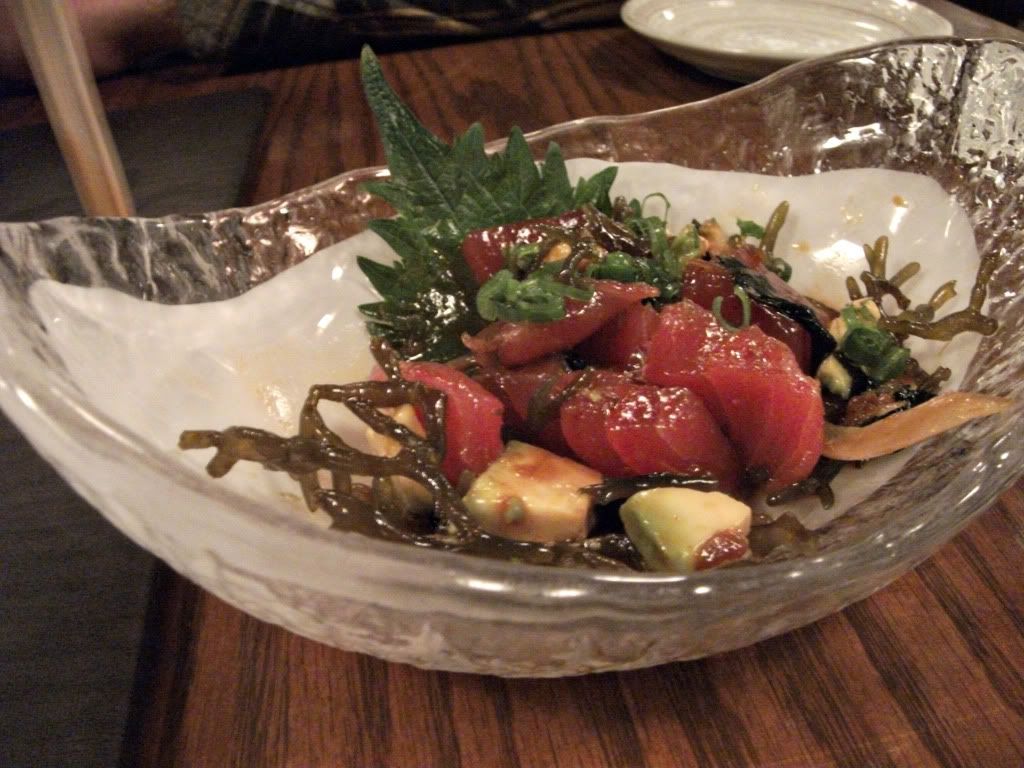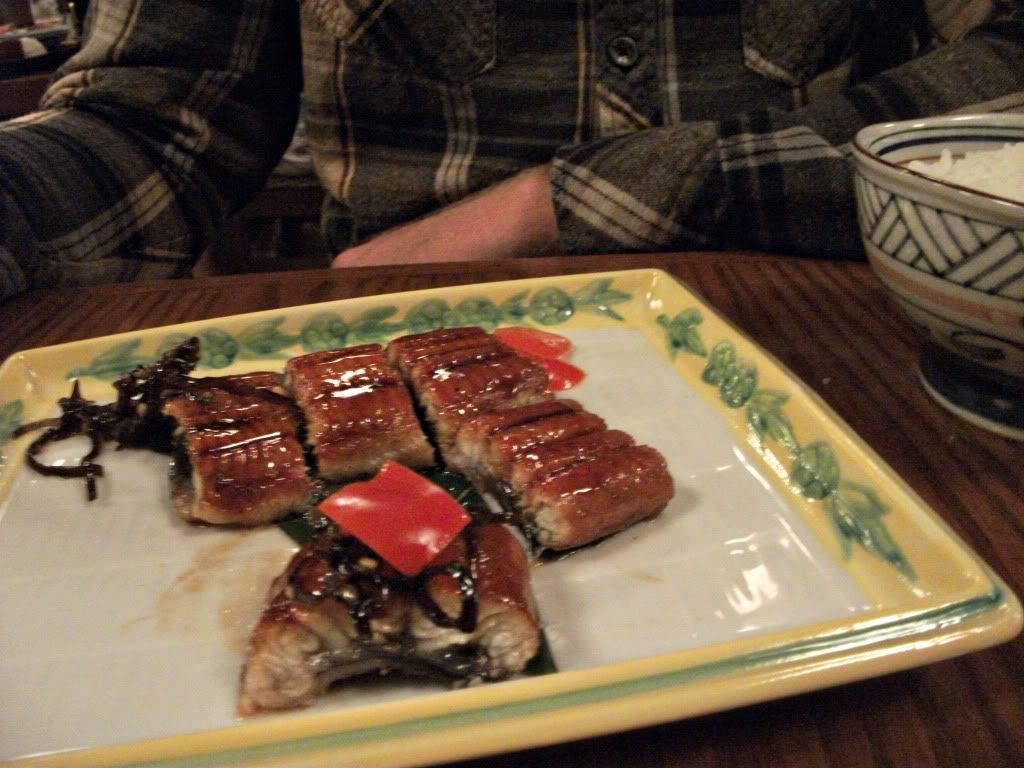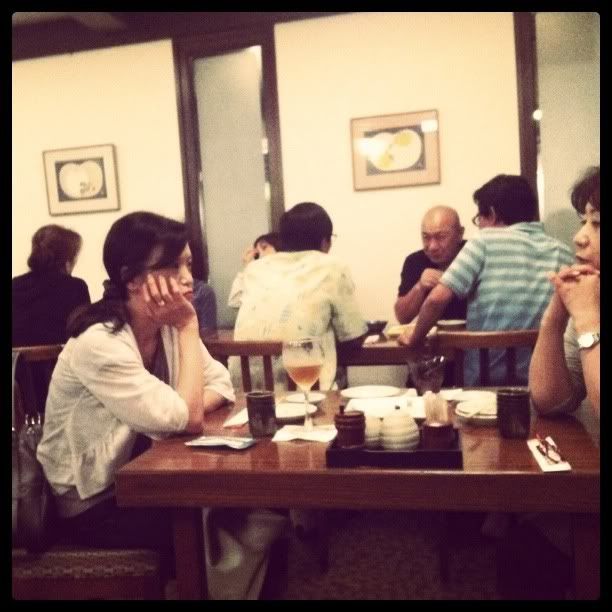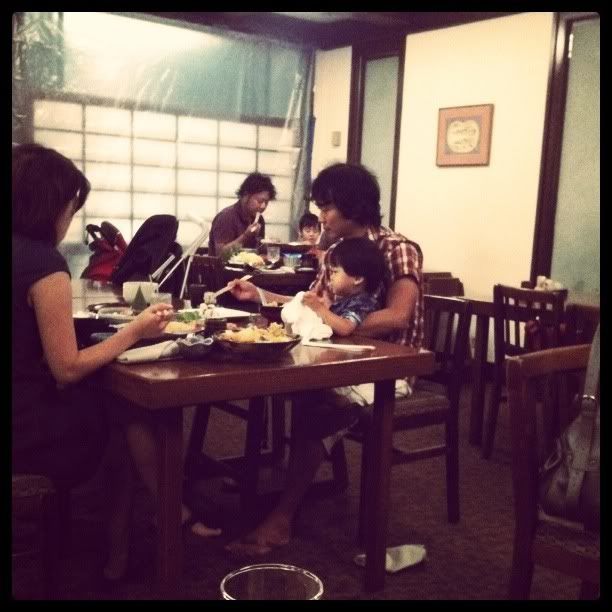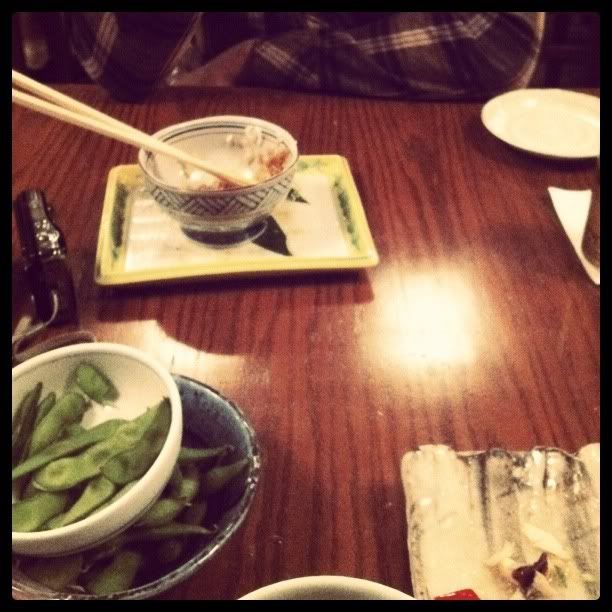 tonight we walked along kalakaua,
and enjoyed the aloha festival.
we ate japanese food with chopsticks.
ahi poke, edamame,
miso soup, black cod,
unagi with rice,
and tempura ice cream for dessert.
we were also the only non-japanese diners in the restaurant,
and the only ones taking pictures like tourists.
i love date nights.