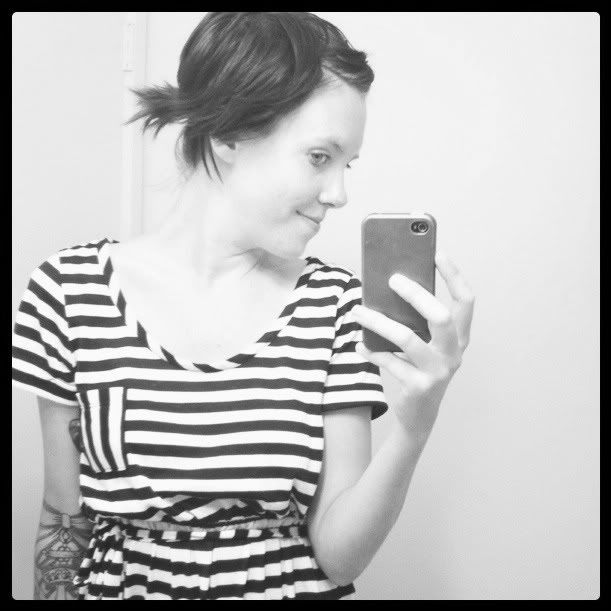 this weekend i will...
make a
fancy breakfast
for my boy.
simplify our home.
finish the laundry that
i have been avoiding for weeks.
make a trip to the goodwill.
eat
some of that yummy macaroni salad in the fridge.
put clothes away in our new dresser.
get some sand stuck in my toes.
dye my hair.
get back in the routine of cooking dinners.
& give my family
lots of kisses.
what will you be doing this weekend?