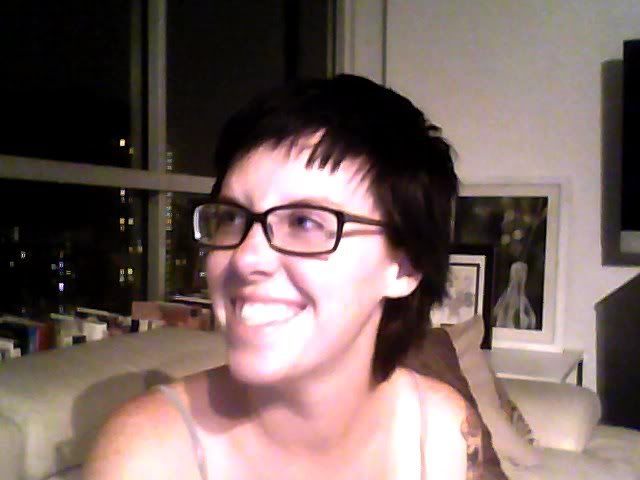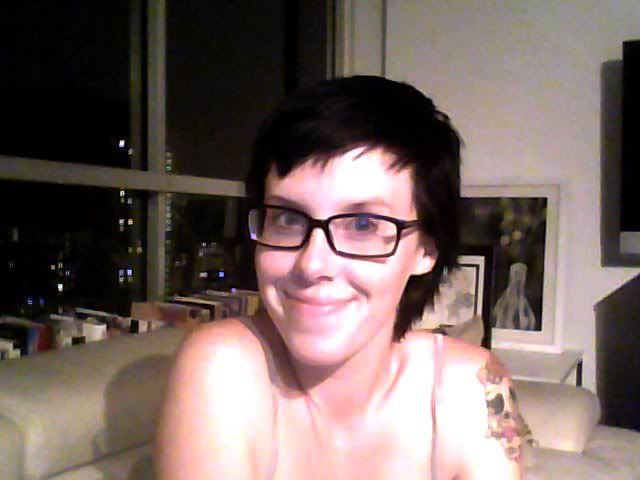 it's friday, friday! yeah, i just wrote that.don't judge me i needed a title for this blog post.
today involved a wedding, a visit from our old neighbors amy & baby z, and lots and lots of chores for yours truly. who knew windows 29 floors up got so dirty! tomorrow will most likely resume with more intense cleaning and errands with the family. did i hear buzz say goodwill visit?!? on a side note, who knew growing up that even the messiest of children *cough* ashley would strive to be the the cleanliest in the land. mainly because i'm realizing the nastiness that is dust. like seriously, not opening the windows on a 94 degree day, because i'm realizing the nastiness that is dust sorta vibe here. maybe i'll get over my recent zest for cleanliness via ocd, maybe not. i would prefer in moderation, but i'm liking the way my house is looking so far. i digress!
we're all pretty spent from this afternoon but on the plus side today is concluding with some happy newlyweds, a puppy that will sleep through the night thanks to about six walks today, and a spic and span little loft. duh, winning!