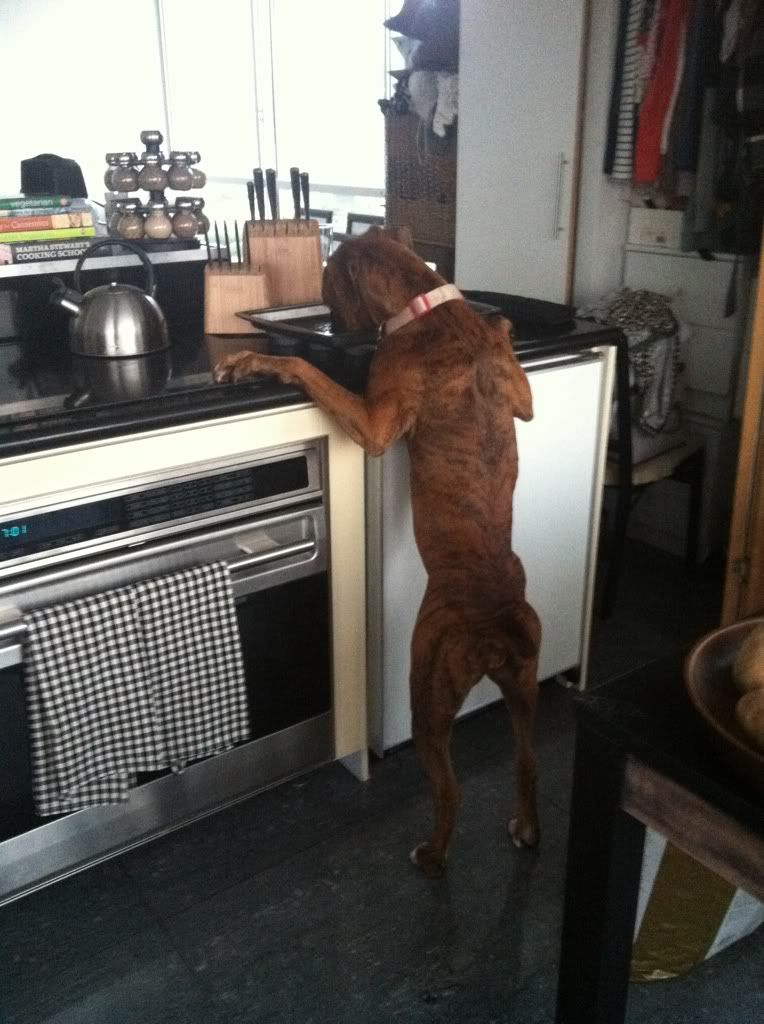 this post is very delayed but, this was a long weekend. kris has been gone for about a week now and while we had a little hiccup in the middle, things are starting to sort themselves out before his return. here's a little bit of the good and the bad from this weekend...
things that made this weekend awesome:
the ship's frg meeting friday.
shopping with tawny.
new shoes.
sleeping in.
having a lazy day.
getting things straightened.
admiring my clean house.
things that made this weekend not so great:
friday night. jack. the trash.
jack eating uncooked rice.
cleaning up the aftermath of jack + uncooked rice.
and cleaning again. and again. and again.